Just as we thought we saw the last of him, Ducky Bhai is BACK with a video like no other!
Lolsy, JK. He did us one better,
In his latest video, Ducky Bhai made the most INSANE shut up call to PTCL.
AND IT WAS SAVAGE.
Knowing that all of us Pakistanis suffer from the epidemic that our Wifi connections are, he knew the struggle and decided to reach out to PTCL to get some answers.
And let's just say, it was pretty much one-sided, lol.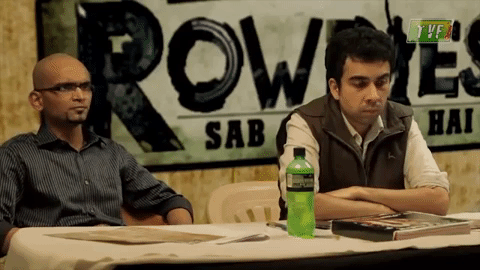 We will say, that the PTCL representative, bechara, was very polite, kind and patient with Ducky, however there was literally nothing he could say to get out of that conversation.
Ducky went OFF complaining about the fact that he had been calling for a representative to arrive from PTCL for four months.
Sound familiar? YUP THAT IS ALL OF US.
The video is by far the most relatable thing you will ever see as a Pakistani, and he made all of our bad wifi nightmares go away with this phone call.
And it was pretty clear that other people were feeling the exact same way.
Like we said, it was pretty great.
Take a look at the whole video here! You're gonna want to use your headset.
What did you think of the video? About Ducky Bhai? Let us know in the comments below! Love you.
---
Cover photo source: Ducky Bhai Via YouTube