If you didn't already know, Diplo announced that he's coming to Pakistan.
And he's not coming alone. Along with Swedish rapper Elliphant, he'll be collaborating with local artists, Adil Omar and Talal Qureshi
Pakistan in feb with @elliphant @Adil_Omar @talalqureshi…stay tuned ???

— dip (@diplo) January 16, 2016
And we can't help but bust out some bhangra to the news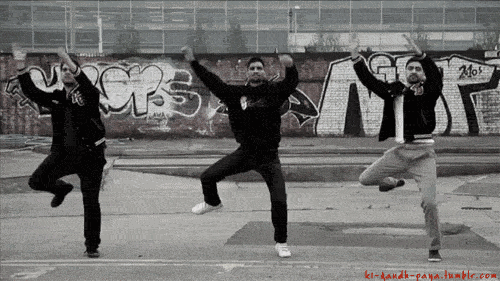 In case you need a refresher, Diplo is an American artist, one-third the talent behind "Lean on" by Major Lazer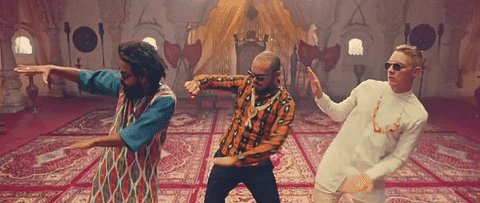 He was also behind Justin Bieber's "Where are Ü now"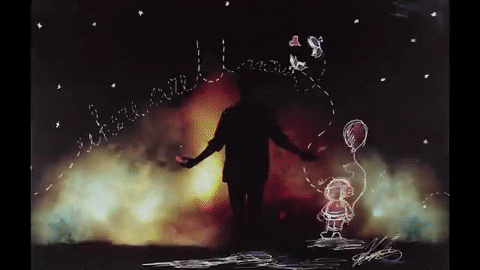 And "Be together" by Major Lazer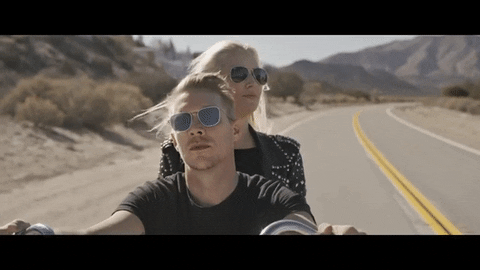 Basically, the man who needs no introduction IS COMING TO ISLAMABAD.
That's right. Let that sink in.
Contributing to a virtually non-existent local EDM, Trap and Rap industry, Adil Omar and Talal Qureshi's dynamic duo dates back to years of friendship and musical collaboration in hopes of breaking free of commercialism that plagues Pakistani music scene. Both performed at South by Southwest (SXSW) music festival, one of the biggest festivals in America.
Their videos are ripe with localization: Pakola showers and scenes from Jinnah Super in "Paki Rambo", a comical introspection of the corruption that seeps into police institutions in "Lollicops", psychedelic artistic renditions with some transvestite subculture in "Nighat & Paras" etc. This local context is what helps win the local audience.
Where hardcore rap has been a casual rarity in the Pakistani music scene, Adil Omar ventured into the genre when he was 9, claiming the title of the youngest rapper in Pakistan. On the flip side, Talal Qureshi debuted in his teens, gaining massive appeal amidst international audience, being a regular on the BBC Asian Network/BBC Radio1.
Although hailing from the crème de la crème of the country, as seen in their videos with the faux furs, victorian villas and convertible cars, the lyrics subversively give off anti-elitist, anti-common culture vibes; as if quick beat and intelligent social commentary had been self-grown in a petri dish.
EDM, Trance and Trap music is becoming increasingly popular with the Pakistani youth, evident from the music genre usually scoring evening prime time on local radio channel, particularly Radio 1 FM 91. So, it doesn't come as a surprise that the network is partnering with the event, garnering further pursuits toward this direction and catalyzing the process of kaleidoscopic scores locally.
#Islamabad! You're in for a treat! 😀#Pakistan #Music #Radio@diplo – @Adil_Omar – @talalqureshi – @elliphantmusic pic.twitter.com/LxfgNKfv2Z

— FM91 Pakistan (@FM91_official) February 20, 2016
The event is scheduled for Saturday, 27th of February but rest assured, you simply CANNOT MISS THIS CRAZY PARTY.
Imagine these crazy sights in Islamabad
Or this.
Basically your argument about Islamabad being a dead city is FOREVER INVALID.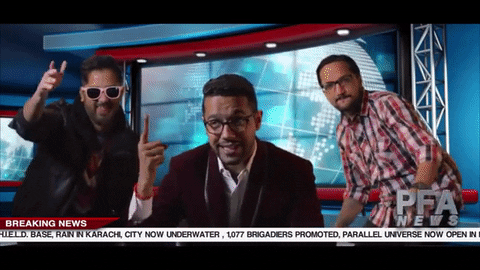 Mood. This article is sponsored by Radio 1 FM 91, the Official Radio Partner for Diplo in Islamabad. Radio 1 FM91 prides itself as a platform for the youth and not only plays music but stands for music without barriers; change without rebellion, and information sans an agenda. They've been in the music industry for quite some time and have left behind noticeable tracks, interviewing Nelly Furtado, Kerry Hilson, and Jay Sean in the past.