"Thugs of Hindostan" got a lot of hate on Twitter after the movie released because of being trashy.
The reviews are just NOT great 
Her is my #ThugsOfHindostan review.

First half : total mess

Second half : chair was comfortable, AC was optimum and blanket was really soft. I slept very well.

— Froooood (@newshungree) November 8, 2018
People are walking out of the cinema
I want to walk out of the cinema. This is torture. #ThugsOfHindostan

— Mahwash Ajaz (@mahwashajaz_) November 8, 2018
Despite this reaction, the movie has made the most money on an opening day than any other Aamir Khan movie… EVER.
The movie raked in over 50 CRORE Indian Rupees.
50. FREAKING. CRORES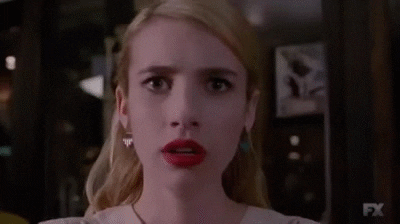 "Thugs of Hindostan" managed to break all of Aamir Khan's records. 
This is how the rest of his films have fared:
Fanaa (2006)  – Rs 3,96,00,000
Ghajini (2008) – Rs 9,05,00,000
3 Idiots (2009) – Rs 12,98,00,000
Dhoom 3 (2013) – Rs 32,48,00,000
Wow, that's a lot of money.
It made more money than even this movie 😱😱😱
You might be thinking, 'Hmm, it made good money, maybe it isn't too bad'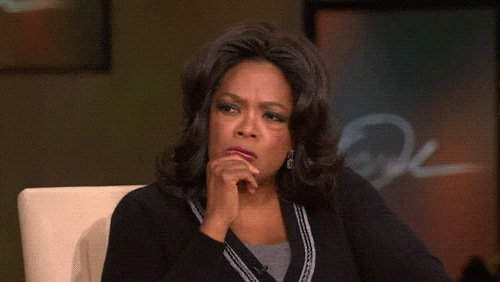 Well, before you go out to buy your ticket for a show tonight, read these reviews from people who actually did go to watch the movie already
The movie #ThugsOfHindostan is so bad that I purposely didn't stand for the national anthem before the movie so that people would beat me & throw me out

— Atul Khatri (@one_by_two) November 9, 2018
Three magical words for #ThugsOfHindostan https://t.co/toPa0pOeDO

— jerryBro (@NegativeShades) November 9, 2018
Yrf is like Starbucks. No matter how bad their products are, people will always consume them. #ThugsOfHindostan https://t.co/xz4KtDc6Qx

— Bollywood Gandu (@BollywoodGandu) November 9, 2018
@SrBachchan With due respect sir…what were you thinking while signing #ThugsOfHindostan ?

— Silvano (@Desouza9S) November 9, 2018
On top of everything, there is news that the movie has been leaked online, so there's that 
#ThugsOfHindostan: After negative reviews, Aamir Khan, Amitabh Bachchan's film leaked online
It is a major setback for Thugs of Hindostan as pirated version can ruin its business. https://t.co/BssTDqzpbl via @indiatvnews

— Swachh Politics (@SwachhPolitics) November 9, 2018
And well, people are claiming a decline in the rush at cinemas so maybe those first day figures are going to drop soon
#ThugsofHindostan is running with low occupancy today. Expect a huge decline in Second Day Business due to negative word of mouth.

— Siddharth Mathur (@TheSidMathur) November 9, 2018
Soch samajh kar jaye. That's all.