Everyone has that one friend that tells SUCH lame jokes, it's almost sad. But also hilarious.
Well, friends, today we're here to give you that same humor, and a perfect list of some of the most tatti jokes that are so BAD, you will be guaranteed to get a few laughs from your friends and family.
Enjoy ~
1. Pathan: yar ye shadi ke joray kahan pe bantay hain
Pathan 2: asmano par
Pathan: uff yara bohut bari ghalti hogai. main to darzi ko de aya hu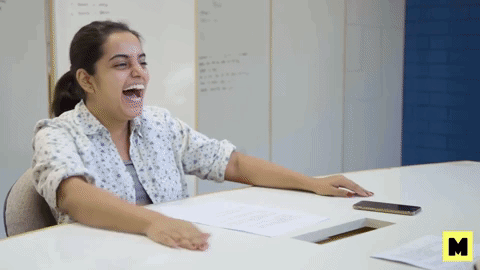 2. Husband to wife: kia tumhara shaadi se pehle koi boyfriend tha?
wife thori der kamosh rehti hai.
Husband: main is khamoshi ka kia matlab lu? matlab koi nai tha?
wife: gin'ne to dain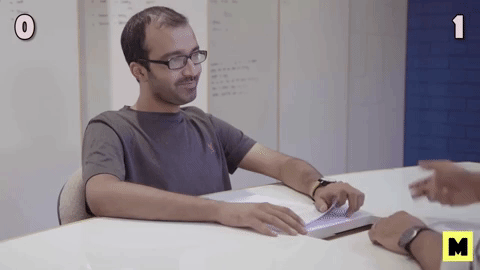 3. Valentines day pe larki shop gayi
shopkeeper se boli: koi aisa card hai jis pe likha ho, " main sirf aur sirf tum se pyar karti hu?"
shopkeeper: hanji bilkul hai
girl: chalo phir aisa karo paanch de do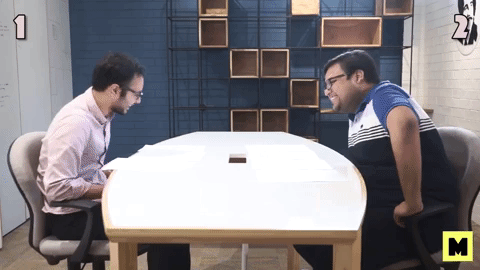 4. Husband: agar main mar gia to tum dusri shadi karlogi?
wife: nahi main apni behan ke pas reh lungi. aur aap?
husband: nai main bhi tumhari behan ke paas hee reh lunga
5. Baap ne baitay ko bola, "aaj phir tumhari teacher ne mujhay letter bhaija hai"
bacha: aap be fiqar hojayen main ami ko nahi bataunga
6. Teacher: aik taraf zahanat hai aur aik taraf paisa, tum kia lo ge?
Student: paisa
Teacher: wrong agar main hota to zahanat leta
Student : jis ke paas jo nahi hota wo wohi leta hai….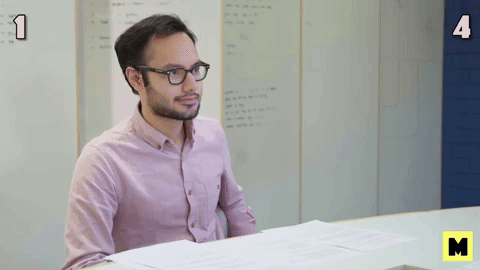 7. Patient: Oh doctor, I'm just so nervous. This is my first operation.
Doctor: Don't worry. Mine too.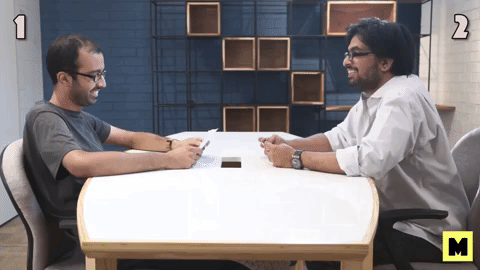 8. Say no to drugs.
Well if I'm talking to my drugs I probably already said yes.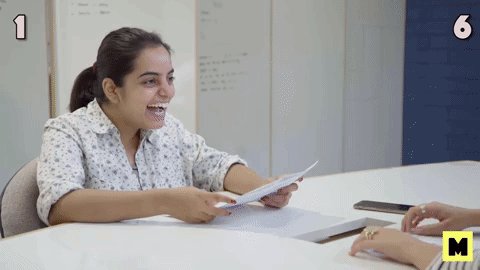 9. Children are like farts.
You're own are just about bearable, but everyone else's are horrendous.

10. Two years ago I asked the girl of my dreams on a date, today I asked her to marry me.
She said no, on both occasions.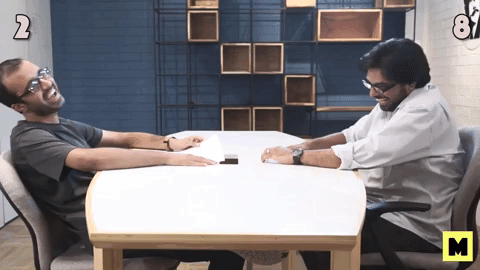 11. Why do farts stink?
So that deaf people can enjoy them too.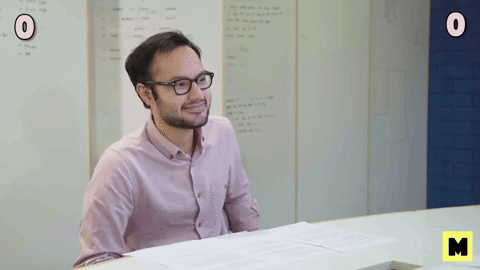 12. Did you hear about ninja farts? They are silent but deadly.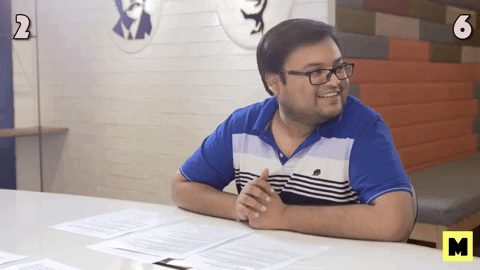 13. "What's the name of your new dog?"
"I don't know. He won't tell."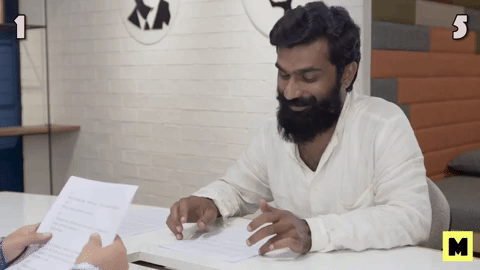 ABSOLUTE TATTI NA!?
Did you like our Tatti jokes? Can you think of some of your own? Love telling them? SAME! To watch the tatti jokes we make at MangoBaaz check out this video:
---
Cover photo source: MangoBaaz