Deepika and Ranveer ki Shaadi has happened! Mubarak ya'll
The day is here! It is the 14th of November and well, DEEPIKA AND RANVEER ARE NOW MARRIED!
OMG OMG OMG OMG OMG! 
Sadkay Jao, Sada Khush Raho Dono!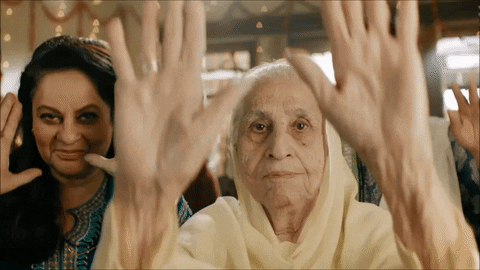 Celebrations kicked off last night with a mehndi and sangeet functions.
Multiple Indian publications are reporting on the details. In a summary; Ranveer played a dhol, he also went down on one knee, and this, of course, made Deepika cry. That's all great and all, but like, there are NO photos of this and none have come out of the happenings in Italy right now.
To be totally honest, we're getting a little impatient…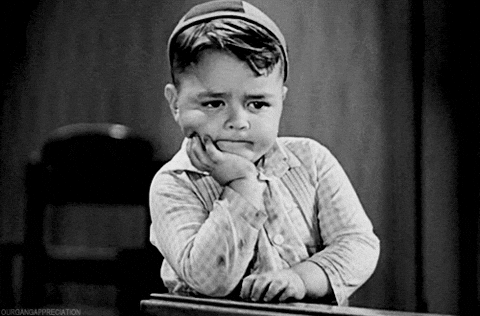 And so are some of their fans
Like shaadi waadi hogayi, and there are NOOOO photos. Like nothing!
I should be studying for my last exam in a few hours but all I'm doing is refreshing the internet for #DeepveerKiShaadi pictures. HELP

— Shriya Singh (@bindibeb) November 14, 2018
deepika taking all the phones and recording devices from the guests at the venue
pic.twitter.com/mNBIH2jn5I

— s (@vsionsofpadukon) November 12, 2018
There is sadness for there being NO photos 
Instagram right now waiting for #DeepveerKiShaadi photos:- pic.twitter.com/rB1opCSyKt

— Pranjul Sharma 🌞 (@Pranjultweet) November 14, 2018
People have been waiting for so long but to no avail
Still no pictures, I woke up so excited omg 😭 #DeepVeerKiShaadi

— Ramisha. (@DeewaniMastani_) November 14, 2018
There will be consequences for this 'no photo' business
You. Better. Compensate. For. All. This. @deepikapadukone @RanveerOfficial #DeepveerKiShaadi

— Perry #Ladkiwale (@cold_and_bored) November 14, 2018
The wait has been excruciating and it seems like it's nowhere near done
Deepveer fans waiting for the pics😂😂#DeepVeerKiShaadi pic.twitter.com/AkN6fXJSZ4

— nagashree || Deepveerkishaadi ♥ (@NagashreeM2) November 14, 2018
The whole 'hush hush' thing is making people very anxious 
What time is it in Italy? Are they married yet? #DeepVeerKiShaadi is making me so stressed 😂

— Perry #Ladkiwale (@cold_and_bored) November 14, 2018
*crying* picture post karlooooo
Picture post karo please ❤️😭🙏🏼@RanveerOfficial & @deepikapadukone #DeepVeerKiShaadi

— #ladkewale 💍🤵🏻 (@energetic_rs) November 14, 2018
Honestly, the last photo we saw of the couple was when they were leaving India for the wedding….
COMO CALLING!! The to-be bride and groom were seen leaving for Italy, last night. #DeepVeer is about to start! pic.twitter.com/lylYJKgXjf

— ShowSha (@TheRealShowSha) November 10, 2018
I just have a feeling that the wait is only going to get longer and more horrible to bare.
Again, bohat bohat mubarak ho Deepika and Ranveer! Haye! Still cannot believe you are married.
---
Cover image via: timesofindia.indiatimes.com