You guys, life as we know it has changed…the man who made us dance for so long, as had a very dark secret all this time. Daler Mehndi just got sentenced to two years in jail for human trafficking.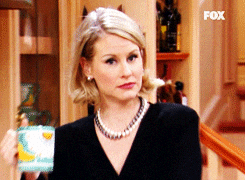 We really don't think this is what he meant when he said this though…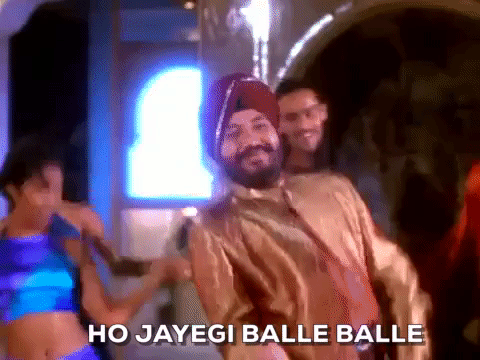 And we really don't think this is what would have gone down in jail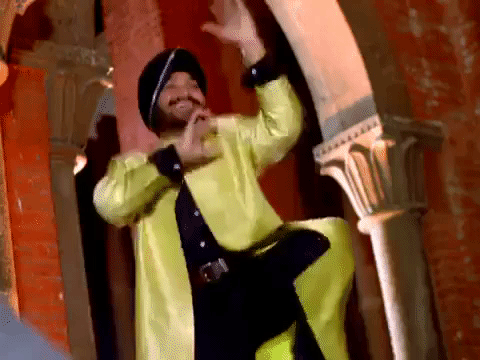 And we're also quite curious as to whether all these Dalers got the conviction
Jokes aside, apparently, Mehndi and his brother were passing people off of as being a part of their performing troupe, across the world
They would 'drop them off' to these countries with a heft amount taken from them as 'passage money'
While the singer has gotten bail within minutes of the charges against him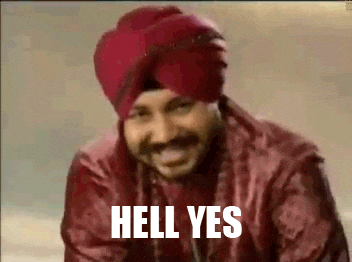 Some of the funniest jokes surfaced on the Internet about his conviction
People were quoting his own jokes
And talking about Canada
They were also quoting his own tweets
Daler paaji? Do you want to go to jail?
For 15 years, that, too
We don't know whether this is for advice, for legal services, or for mixing his songs
(lols turned out he's a DJ)
And of course, Daler paaji's luring tactics
Here's the video, if you were trying to play the previous one…
But what's more concerning for us is Daler's own Twitter…that put this up 5 hours ago…
And his fans were still sad about it
And were quite hopeful of him getting bail
Well, congratulations bro
Well it's always weird to see the image of people you've seen all your life shatter like this. What do you think of this news? Let us know in the comments below
---
Cover image via firstpost.com