Central Superior Services (CSS) Exams were earlier in the news because of statistics that showed as high as 92% of CSS candidates failing English. That's an alarmingly high number for the country's most prestigious and coveted recruitment exam for Civil Services. To tackle this problem, the Lahore High Court has taken a rather unconventional route.
As per the latest court decision, the CSS exams will now be taken in Urdu language starting next year. 
Under the presiding judge Justice Atir Mehmood, the long withstanding petition filed by an advocate who is also set to take the exam has been approved. However, the court has been considerate enough to ensure that this ruling is not inclusive of this year. Of course, it goes without saying that many aspiring candidates spend years preparing for this exam and the "slight" change such as language could render their efforts useless.
Many future candidates and common citizens have taken to social media to express their outrage:
There were also some concerns over the "quality" of intake which is a touch of imperialistic spirit I'm personally not fond of:
The bill has been in circulation over the past few decades, with previous governments being skeptical of the language change. A more balanced narrative suggests an option between the two, one that is being used for various admission tests at universities across Pakistan. It can be argued that the recent drop in the pass rate for English language exam could have been a trigger, but it's still a short-sighted approach to a far wider problem. Here are a few changes much more eminent than the language change:
1. The quota system
The Civil Service of Pakistan selects less than 10% of the applicants by merit while a whopping 90% are selected on the basis of pre-determined provincial quotas. This means that a position would remain vacant or taken up by a less competent candidate rather than a deserving one from a different cultural background. The education, qualification, and experiences are sometimes overridden by provincial ties.
2. The fact that failing from one paper disqualifies you from the whole examination.
3. Promotions that are on a fast track. 
Candidates appointed during the direct appointment quote cycle through the exam have an undue advantage. They join at a young age and as the pool of direct entry level officers is less in number, they rise up the hierarchy faster than departmental officers.
4. Instead of passing each exam individually, the benchmark requires a combined total.
Your combined average needs to be above 50% in order to pass.
5. There is no concept of standardized prep schools.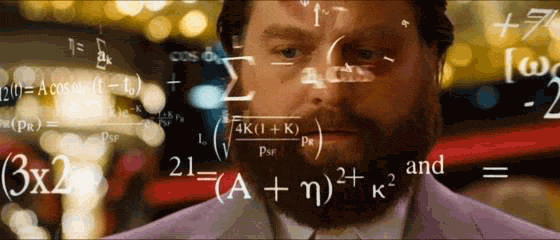 Hundreds of unauthorized academies have sprung up all over the country guaranteeing success, none of which enjoy the liberty to do so.
6. Lack of facilitation for mock exams.
While CSS caters to mock examinations online, there is no way to emulate the real life exam. For post-graduate exams such as GRE, facilitation are made so students can attempt an in-house exam as a mock to try and judge their preparation.
7. Interviews have an even higher cut-off rate.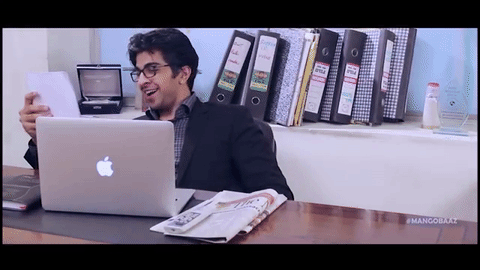 To candidates who master the written word, failing to impress at interviews is one of the biggest let-downs. There should be ways in which candidates are prepared for the scenarios and questions thrown their way.
As for the language change, there remains one very important question, given the recent turn of events:
Now, that would be a tough one.
---
Cover image via: Zaid Ali T / YouTube