Gone are the days when being cool meant wearing imported jootay while dousing yourself in very heavy cologne your abba's best friend sent from valait but you're the one who's actually been using it chup chup keh.  Now, things have evolved into smart fashion. Apki personality is the thing that actually puts you on the map.  But if you do it while sporting the latest pair of trendy loafers tou iss mein kya ghalat baat hai?
Here are a few things only a cool guy in Pakistan will know to be true:
1. You spend a lot of time in front of the mirror.
Because there's nothing as good as self-endorsed ego boost for breakfast every morning.
2. You're unafraid of using men's face wash and other products because why shouldn't your face glow like chaudwi ka chaand?
3. You know there's nothing that makes or breaks an outfit like a trendy pair of must-have shoes.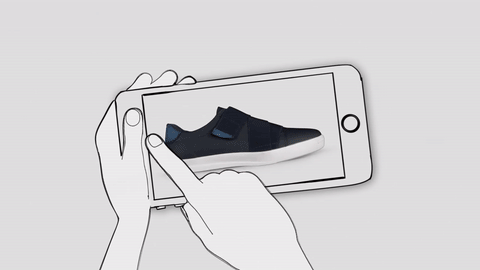 And brands like Ndure are right up your alley.
4. You aren't the one to wear hawai chappal with formal pants.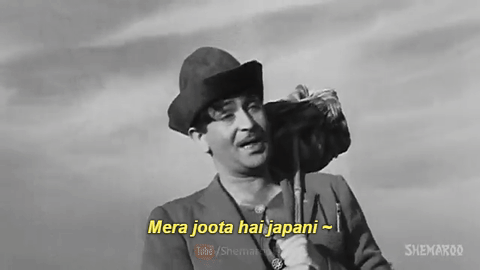 Matlub, casual aur formal ka khayal rakhna hota hai yaar.
5. Abs hon ya na hon, you work out once a day to keep the endorphins running.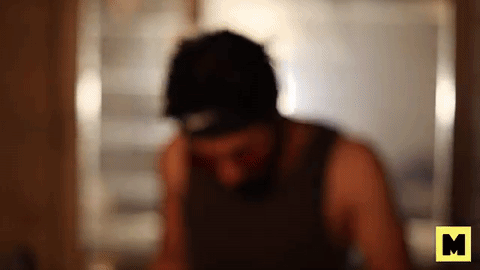 Girl, look at that body…
6. You own a pair of crisp kalf-wali plain white and black shalwar kamiz kyunkay uske ilava tou guzara hee nai hay.
You live your way and nobody's going to tell you otherwise.
Also, let's not forget the ladies:
8. You aren't afraid of experimenting with colors to make your suit "pop"
Who says only girls get to wear pink?
9. You maintain a fantasy football team and football is your passion but cricket tou phir cricket hai na.
10. You can pull off a clean-shaved look just as well as daarhi moochein.
11. You listen to GOOD music, from the classics like The Beatles to wonders by SomeWhatSuper to Nusratji's qawwalis.
12. You love hanging out with your friends, regardless of where the road takes you.
You also have a secret bucket-list and can't wait to go wander-lusting.
13. But there's nothing that compares with lounging in your pjs, ordering pizza and challenging your chuddy buddies to match after match of FIFA.
Cover Image Source: Bollywood Life
---
This post has been sponsored by Servis Pakistan.