Being a university student is so fun…most of the time. You're finally old enough to be taken seriously, you have an opinion on dinner table politics and you don't ALWAYS have to beg for ijazat waghera. Lol, jk. You still have to save "Ali" as "Aliya" but it's okay. For the most part it's just as cool as it seems in every high school show. You make new friends, you're super eager to learn things YOU'RE interested to learn until…serious stuff like GPA and living alone and stuff starts to come up.
Here are a few things we've all done as university kids and you're probably still doing them:
1. Waking up for an early morning class on a Monday.
"Itni jaldi uthna bhi koi zindagi hai?" 
Waisay not like anyone pays attention in Monday morning classes anyway, sitting in the back with some delicious Chocolocious cookies and your favorite show? Not a bad way to start the week.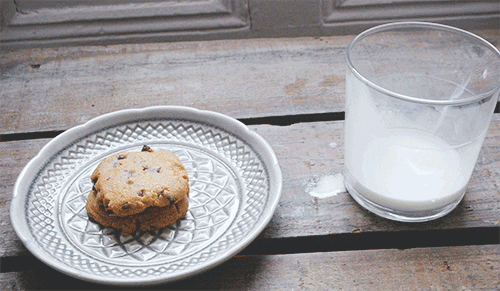 2. Dressing up to impress that one "hottie" in class.
3. Taking beautiful notes at the beginning of the semester cuz you're extra committed and pumped to make it this year.
Also purchasing a shit ton of stationary to make margins and underline important stuff in your notes and highlight stuff. You know, the usual ammo.
End of the semester:
Challo, at least you tried.
4. Having time for your obsession with chocolate chip cookies and keeping your room fully decked with all the munchies…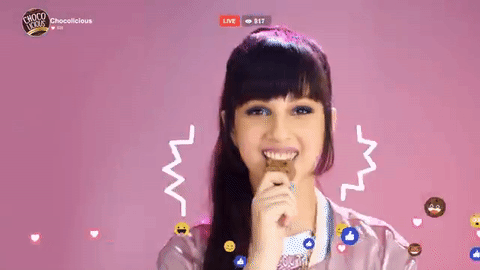 Cuz now you have all the time in the world without all that note-taking etc.
5. Answering all GPA-related questions like:
6. Spending all your time on social media.
Checking the likes on your new photo or tweeting about how much studying you have to do instead of actually doing it.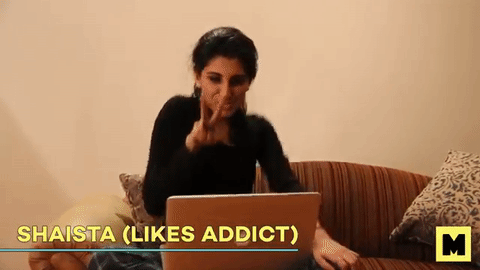 Respect the cardinal rules of social media, bro.
7. Having group study sessions.
Okay so these never really work, but whatever, it's a chance to munch on some food, bite on some cookies and catch up with your friends.
8. Getting addicted to a new show right before a big test or exam season.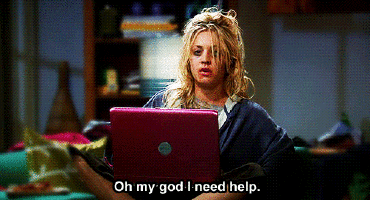 Best time to start a new show, obviously.
9. Working on a paper that's due tomorrow the night before like:
There's a certain charm in doing things after carefully premeditated procrastination. Your mind works with the speed of light, or at least you think.
10. Being perpetually broke and still making plans like a badass.
And ending up surprise sharing with all your friends: nibbles from here, nibbles from there aur dekho, pait bhar gaya.
11. Getting your whole gang hooked to your snack of choice so there's lots of sharing and caring to go around.
12. Dealing with college romance with just a little bit of drama.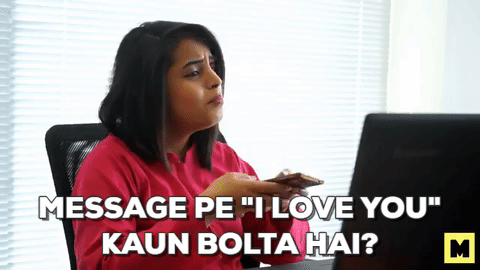 13. And just basically being clueless about regular stuff cuz you still have the liberty to do just that:
Sometimes, food just makes everything better, even for the most obsessive of college kids.
Cover Image Source: Slackistan
---
This post has been sponsored by Peek Freans Chocolicious.