Waiting for your CIE results is undoubtedly the mushkil-est kaam on earth. Societal pressure, expectations, your own dreams, all these things fiercely tower above you, threatening to make life hell even if a single grade is below the standard. This year, CIE results are coming out on the 14th of August (kia timing hai yaar), and I'm sure all those waiting for them are already in a high-rated panic zone!
So just to ease your troubles a little, here's a list of things I did to calm myself down before result day, and you can try them out too:
1. Stand in front of the mirror and give yourself a pep talk.
You're the MOST important. Yes. No matter what anyone says, result day is your day. If it turns out to be a happy one, you'll be the one to rejoice. If it doesn't, again, nothing is above you, you're strong enough to deal with anything. Make sure to keep your mind and soul at peace, a bad result is never the end of the world.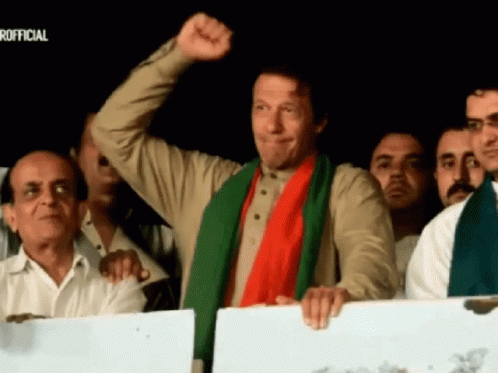 The world is at your feet, my friends.
2. Be sure to know when and where you have to collect your result.
Most likely, you'll have to collect them from your school. But make sure you know the details. And yeah, the bomb usually drops at 10 am PST, but your school will take its own time to process it, again make sure to know the details. You can't afford to panic about place and time on an already rolling stomach and thundering heart.
3. If your parents are pressuring you for grades, don't take their words to heart.
Now parents will always be parents. They'll naturally hold some expectations from you. However, now is not the time to fret over those expectations. Just go with the flow! And in case they're warning you about chittars, well then, good luck!
4. Start focusing on your future studies from now only.
Whether it's grade 11, A Levels, or university, make sure you know your game plan. And it'll also keep you distracted.
5. If you have thrown out your statement of entry, start looking for it ASAP.
Most schools ask for your statement of entry before issuing you your result. Dhoondna shuru kardo!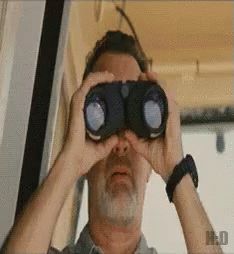 6. Don't give much importance to those pre-result dreams.
Dreams – as in literal dreams. The ones we see at night. Sometimes they can be real nightmares with straight Us and what not. But they don't deserve your attention!
7. 'Aur beta, result kya aaraha hai?' se door rahein
To all the rishtedaars tormenting you with this line, ask them what their kids are getting! Well you can't really say that to their face, but chalo, ignore karo!
8. Don't pay attention to those fake grade thresholds on Facebook.
Apparently marking thresholds are released after the results come out. We don't know if the ones released on Facebook hold any accuracy or not, but they certainly aren't worth losing any sleep over.
9. 'Straight As nahi, tou kuch nahi' is just not true
To all the teachers saying this, tell them:
Sitaaron se aagay jahaan aur bhi hain,
Abhi ishq ke imtihaan aur bhi hain.
Yup. (Doesn't TOTALLY fit, but you get it.)
10. Don't discuss what you wrote in your papers with your friends now.
Yeah, it's too late for that now. Answer 368 tha, ya 0.95, it doesn't matter. Chill!
Yeah, like that.
11. 'Dekhte hain 14th ko tumhari azadi hoti hai ya nahi!' wali talks avoid karein
Yes yes, we know result day is on Independence Day. But whoever's saying this needs to know ke hamari azaadi itni sasti nahi hai!
So candidates, the time to fret and panic is long gone, chill and go with the flow! Best of luck! And may the grades be always in your favor! Don't forget to share your thoughts on this with us in the comment section below!
---
Cover image via MD Productions