Upcoming film 'Cake' opened at the prestigious Leicester Square's VUE Cinema last night, making it the first Pakistani movie to premiere in London. The historical little moment is truly something to be proud of in the name of Pakistani cinema, and protagonists Aamina Sheikh, Sanam Saeed and Adnan Malik were present to reel it all in.
WE COULDN'T BE PROUDER!
The red carpet event was all hustle and bustle for the world premiere
Actress Mahira Khan was also there to support her fellow actors
Sanam Saeed and Aamina Sheikh looked beautiful, with Sanam sporting a turquoise suit and Aamina in an asymmetrical black gown
An emotional Aamina recently took to Twitter to talk about how the premiere really hit home, and how she'd never been prouder of her heritage
Cake became the 1st Pakistani film to premiere in London at the prestigious Vue West End, Leischester Square. It received so much love that we wept. Re-instilling our faith in our land, our values, our people, our stories & films, presenting Cake to all #30thMarch pic.twitter.com/U3j8Lu5u0A

— Aamina Sheikh (@aaminasheikh) March 14, 2018
Not crying at all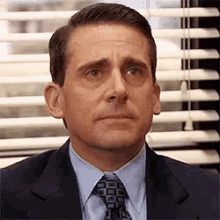 Honestly, so so proud of these three poppets! We wish them all the very best!
We can't wait for 'Cake'! Are you excited?