Bobby Deol has been in Bollywood for quite a while now. He's given Bollywood many hits, making him a household name at this point. Though he doesn't appear in as many movies as he used to at one point, he still stays relevant through his Instagram.
Bobby celebrated his 50th birthday on the 27th of January and made an Instagram post to commemorate this moment. 
He posted a selfie with his son, Aryaman, and people have been pretty distracted the young man.
I mean, just look at him!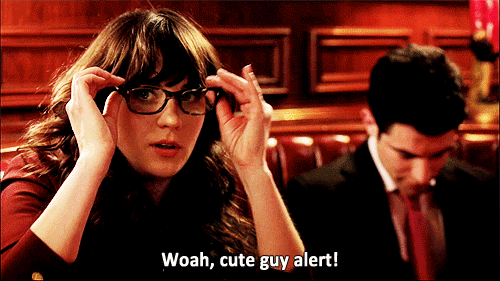 The boy clearly has charm and good face structure! 
WOOH! Is it getting hot in here?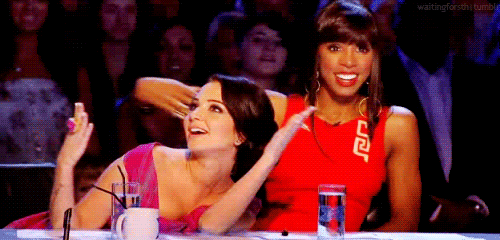 We weren't the only ones feeling the heat.
The internet's tharak level went up a few notches. 
Chalo, rishta bhi agaya. 
Talks of making his a star has begun too. 
Aryaman has stalkers too…yikes!
With genes so good, he was bound to look good. 
Bobby peeche reh gaya. 
Cousin comparisons were made too! Oh, dear.. 
Most of Instagram is just in awe. 
The boy has made quite the first impression on the world. People have gone full-on gaga on him, and well it's hilarious to see. Bechara Bobby and his birthday seem to have been forgotten in the mix.
---
Cover Photo Courtesy: @iambobbydeol and @harinder.ubhi / Instagram