Bilal Ashraf, the star of Janaan, is the new boy on our radar. Janaan is an upcoming Pakistani movie, that is premiering this Eid-ul-Azha. The trailer does look promising and the tall, dimpled Bilal Ashraf in karak sherwaani is really hard to ignore.
Girls are following him on Instagram, Snapchat and Facebook and fangirling over him, and you cannot blame them because:
1. He knows how to rock the sherwaani look
2. He has deep dimples on both cheeks
Aik nahi, do, do. OMG.
3. He has a rather striking resemblance to Sidharth Malhotra
4. and boy, is he tall
5. He's patriotic too
6. He looks way too handsome in a black kurta
7. And he can rock white shalwar kameez just as easily
8. He's nice to kids
9. And has a very, very nice beard
10. But he can rock the clean shaven look just as easily
11. His acting skills ensure that we'll see a lot of him in the near future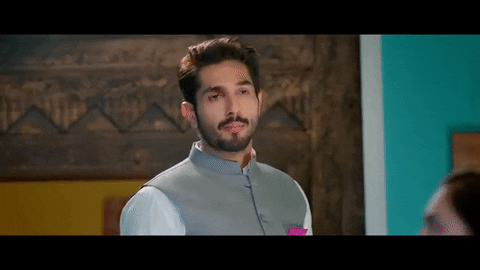 He is not just starring in Janaan but also in 5 other upcoming Pakistani films including Two+Two, Yalghaar, Waar 2, Jhol Film and Rangreza.
12. He could be your bhangra partner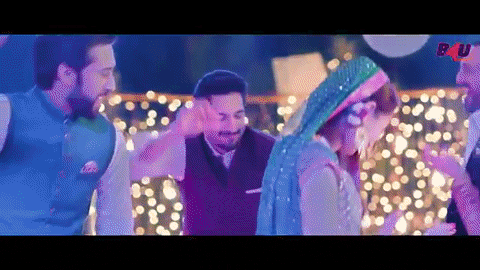 13. Just as easily as he can twirl you on the dance floor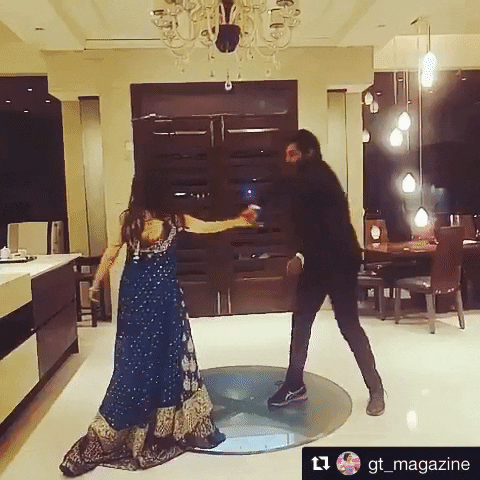 14. He's just as addicted to Snapchat as you are
15. Okay its time to admit that the main reason to fangirl over him is because he's just ridiculously handsome
We wish him luck and success and we look forward to watching him in Janaan this Eid.