First of all, check out this super trippy Careem ride:
How did THIS Careem get this cool, you ask?
Pretty simple. A "pepsi ride" showed up on every Lahori's app.
Like the curious kittens that we are, many obviously clicked on it.
Because, why not? It seems interesting and could lead to an entertaining evening if one doesn't really have any other plans.
Soon unsuspecting Lahoris who were basically just waiting for a ride got a super sweet surprise: This beast of a car
(wait till you see the interior)
Walked into it all casual and found yourself ambushed by a squad of fine men.
A closer look would show that this squad was actually Bayaan, the recent winners of Pepsi Battle of the Bands 💥💥💥
Yep, these boys.
HAYE MERA DIL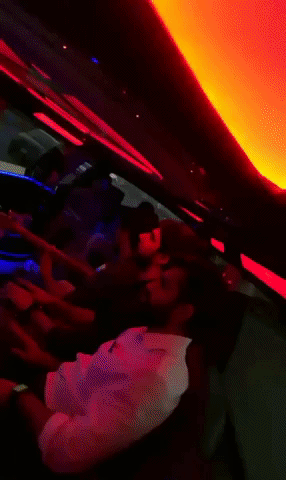 Not only did these lucky folks get to hang out with the boys but also get serenaded by them ~
The whole shindig was an effort by Pepsi Battle of the Bands to surprise fans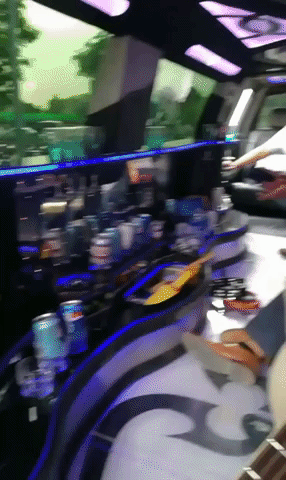 and my God, it worked like a charm.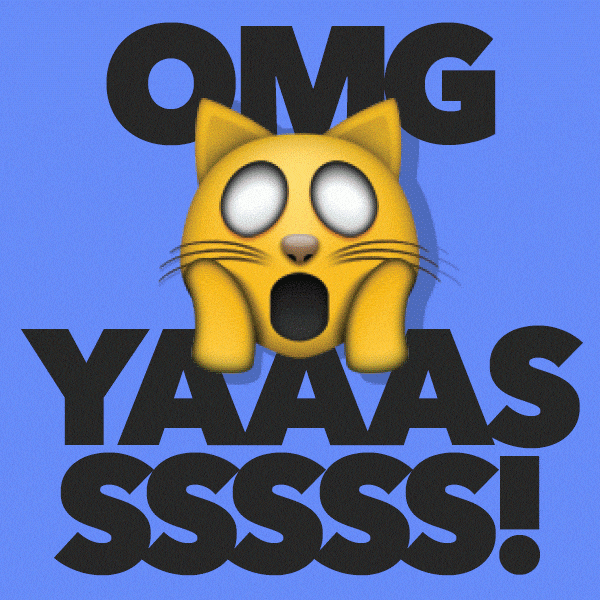 As this season's winners of Pepsi Battle of the Bands, Bayaan has won a cash prize of 50 lacs, an album contract with Pepsi and royalties to all future songs. As the runners up, Xarb also took home a fancy shmancy 25 lac cash prize, an album contract and of course, an army of dedicated fans. Above everything else, we're super psyched to see what these super talented bands will bring to the Pakistani music scene.
What did you think of this super sweet surpise? Are you mad your Careem wasn't a Bayaan ambush? Where do you want to see Bayaan next? Let us know in the comments section below.
---
This post has been sponsored by Pepsi Pakistan.