Your soul sister can't possibly have her shaadi without you being in the lead role. When it's your best friend's shaadi, you end up taking responsibilities you don't even want to. That's only because you want things to be perfect. The sharing of responsibilities can make desi weddings slightly less stressful, but the best friend has absolutely no chill!
My best friend's wedding was overwhelming because there was no responsibility that wasn't mine!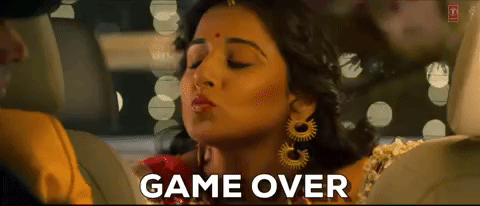 Best friends wait for this moment for a long, long time. When the time comes, you want things to be perfect for your soul sister and to be fully present at each and every moment. It could become stressful, but it's damn right worth it! Here are some of the roles that I played at my best friend's wedding:
1. The personal shopper!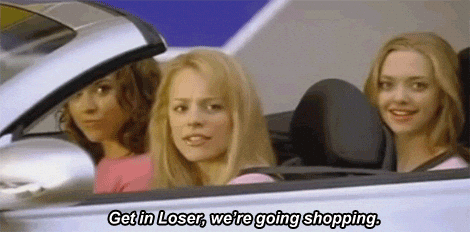 Whether it's kaam waley kaprey or lingerie, my soul sister ain't getting anything that I don't approve of. I made sure that I was there on every shopping trip so that I could help choose the best of everything. The wedding outfit also demanded my approval!
2. The therapist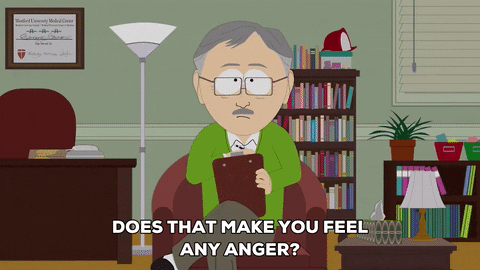 Source: Celluloid Studios
Whether you like it, or not you're the therapist. The bride definitely has her low moments and it doesn't take long for her to turn into a bridezilla. From the tailor's mishaps to the unrealistic demands of susraali's, anything can wind her up! That's when I had to take notes and get my therapist mode on. Calming the bride also becomes a best friend's responsibility!
3. The competent choreographer
If you're good at dancing, then there's no reason why you won't be a choreographer for your best friend's wedding. But, if you dance and it looks like you've accidentally touched a naked wire, then you're still doing all the dance management. This includes making sure everyone comes to the practice, choosing the best songs and making sure the moves are groovy and coordinated!
4. The party starter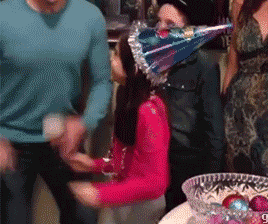 You and your best friend have spent years of craziness. So it kinda becomes your responsibility to make sure the fun elements aren't left behind. Whether it's a round of smokes at a sleepover, late night ordering of food or a crazy dance party – being the best friend, no free time should be left to bore anyone!
5. The party pooper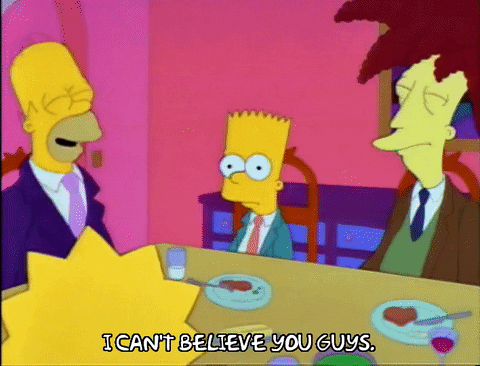 Let us not forget that you're also the one who cares about the bride's health the most… and her beauty! Instead of pulling late nighters, you take responsibility that she eats well and sleeps on time. That can make you become a party pooper. When everyone just wants to have fun, you're there, forcing everyone to go to bed early.
6. The groom's favourite saali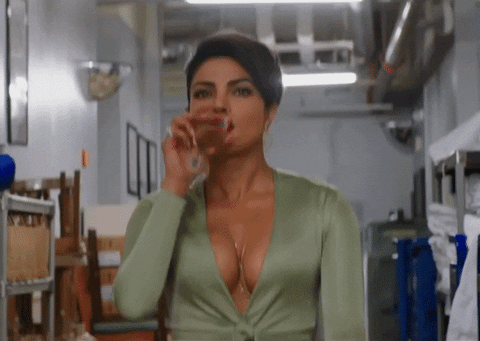 Since you're looking after the bride, it automatically becomes your responsibility to check on the groom if he's doing fine. Kicking in those little meet ups when the bride is getting too stressed, making sure that the bride and groom get to see each other before the wedding – all your domain.
7. The navigator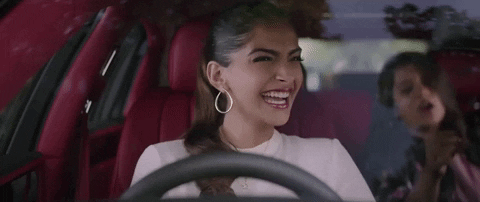 You know all the ways! Or at least, you pretend to, because it's 2018 and we use Google Maps. But yeah, you're the best friend so people must ask you where to go!
8. The bachelorette party or bridal shower planner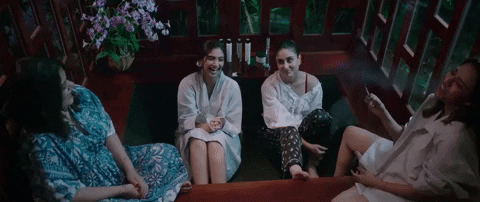 As if Pakistani weddings aren't crazy enough, nowadays brides want their bachelorette parties or bridal showers too. Where they can casually flaunt their sleeveless tops and dresses without any haww hayes. Choosing the perfect cake and venue is also an integral part that we cannot forget.
9. The matchmaker!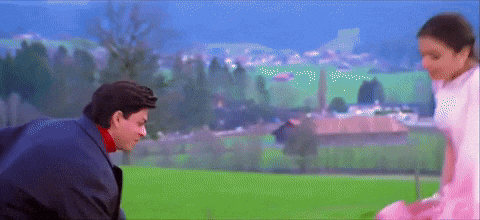 You cannot leave the bride's other friends behind now, can you? Especially the one who's been crushing on the bride's cousin. Making sure that you know who's crushing on who, and to set at least a meeting up, can sometimes inevitably become your responsibility. Or at least finding out deets of whoever the guy or girl in question is!
10. The beauty guru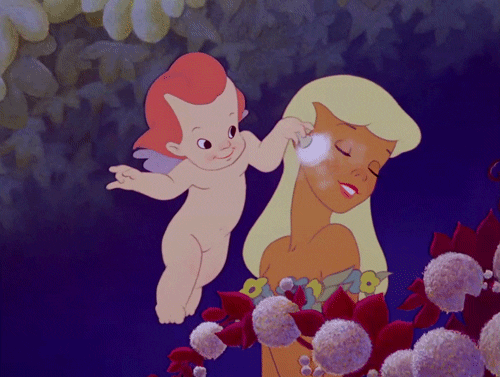 When you have other friends and cousins coming over to you to do their makeup or hair for the big day, you become a beauty therapist. Even helping the rest decide what to wear and how to wear it is up your alley. Making sure that everyone looks absolutely flawless. Because hey, your best friend's side of the family needs to be slayin'.
11. The bodyguard.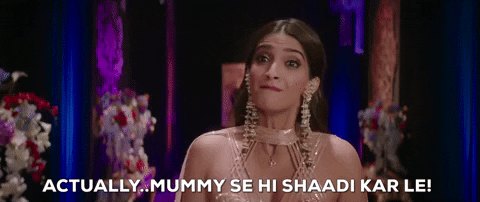 Hell to the no! No one messes with your best friend. You literally know how to put anyone who messes with the bride, in their place. No one can stress her out, not when you're around!
What are some of the roles that you've played in your best friend's wedding? Let us know in the comments section!
---
Cover image via fashionuniverse.net