Being desi  is not easy but you know who gets desi people? Tumblr. It is a treasure trove of accurate gifs, taunting sarcasm, and the occasional slap on the face with the most bitter of realities. Here we have a few times when Tumblr decided to be real and funny AF about desi people:
1. This reality.
2. 

🎶
3. Every time they come over for a chai party.
4.¯\_(ツ)_/¯
5. "Koi nahi shaadi kare ga"
Also see: Here's Why Daal Chawal Is Pakistan's Best Kept Secret From The World
6. Doctor ya Engineer?
7. Every Shah Rukh Khan movie ever.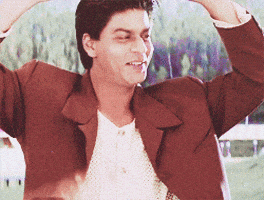 8. Why ammi?????
9. Desi mitti ki khushboo
10. What also happens during that Chai Party.
11. The Key To Success
12. LMAO
13. Even white people get it.
14. Ughhhh
15. And then you have and do the awkward walk-jog to your death.
16. Ab kya kaha ja sakta hay?
17. Or Engineer, beta.
18. Plan C: die
19. All day, erryday
20. But NAZAR IS REAL AND LEGIT OK????
21. And kheer. And Jalebi. And Kulfi.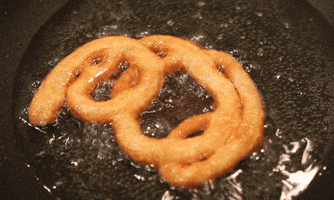 22. This is where Ahm-mi ki chappal aati hay.
23. And lastly,