Earlier this week, Beaconhouse School System was accused of treason, in regards to pushing a curriculum that was seemingly 'Indian-funded."
The issue started when a question on an exam in the Beaconhouse School System was said to be biased and against Pakistani sentiment. Those engaging in the #BoycottBeaconhouse trend were offended by the contents of the books provided to the students.
Let's just say, the claws came out all over Twitter.
Beacon house system of education is at war against the islamic and Ideological front of Pakistan. pic.twitter.com/19cAY0dbJQ

— AsifIqbal_Foz (@TG_Asif) October 1, 2018
This is what Becan house and Educators are teaching to our youth.

#BoycottBeaconHouse pic.twitter.com/yTMzQpY6eX

— Ammara Mehdi (@ammaraYounas_TG) October 1, 2018
#BoycottBeaconHouse
So non Pakistanis know better about Pakistan's history … ? pic.twitter.com/qHjXft00l7

— Nayab Khax (@NayabKhaxx) October 1, 2018
However, in the latest stream of events, BeaconHouse released an official statement in response to the hate they have been receiving in the past couple of days.
It turns out that the 'hate-campaign' was launched by an ex-employee of The Educators (the Montessori started by BeaconHouse) who was fired for 'physically assaulting' his line manager.
Oh but the plot thickens.
This mystery man did not work alone. In fact, he was used by a 'certain media individuals,' who used him to create the orchestrated sponsored campaign. Motives have yet to be made clear.
The rest of the release was a detailed look into the campaign as well as meticulously pointing out why each of the claims of treason was invalid.
What else did people expect? It's Beaconhouse, they SCHOOLED THEM.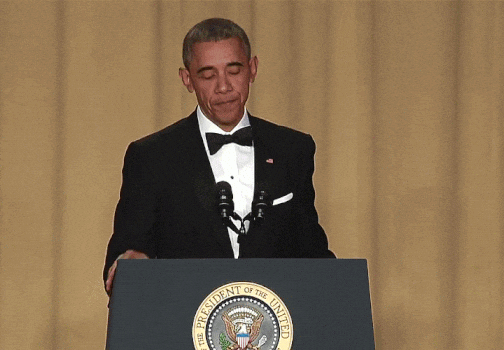 And NOW, there is a whole new hashtag, #BeaconhouseResponse that is ready to rival the initial one.
All the top notch schools conduct the same extracurricular activities yet only Beacon House's were highlighted. Why? #BeaconhouseResponse

— Bhooki Abeer 🍟🍝🍕 (@DMisHaram) October 4, 2018
Regarding an exam paper being circulated online, Beaconhouse clarified that the exam paper is of Cambridge O levels and not from Beaconhouse. The question is then why Beaconhouse is being falsely accused?#BeaconhouseResponsehttps://t.co/eq5joyTuaG

— Mubashir Mahmood 🎯 (@mubashirmahmood) October 4, 2018
Beaconhouse also helped government to rebuild 6 government schools and 21 computer labs. #BeaconhouseResponse

— Nouman Younas#⃣ (@Noumaan22) October 4, 2018
Have we truly become a society that harbours so much hate that we will give no person or institution the benefit of the doubt?

— Afshan Younus (@AfshanYounus) October 4, 2018
Looks like the tables (and narrative) have turned.
What do you think of the whole issue? What team are you on? Let us know what you think in the comments below! Love you
---
Cover photo source: @BeaconHouseSchoolSystemOfficial Via Facebook