Every Pakistani kid ever in the history of time will bear witness to the national sport of Pakistan i.e. Ludo. The game of wits more often than one we derived pleasure out of, there's nothing more entertaining, heartbreaking and quintessentially "Pakistani" than a hot cup of chaaye or kehwa after dinner and challenging your family, friends and cousins and neighbors and that phosiyon ki beti you've always wanted to win over with a game of Ludo.
Here are a few things we all used to do and still don't mind indulging in whenever we play Ludo:
Fought over our favourite color of the "goti"
Replaced lost gotis with buttons
I miss that time when we used buttons, small piece of paper, tasbeeh ka daana as missing goti of Ludo.

— چڑیل_اول✨ (@Churail_Awal) August 3, 2016
And other ssubstitutes
Waited for the chakka while everybody else was near to the end of the game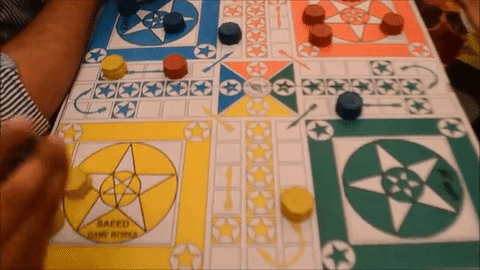 Trying new tricks in order to get the six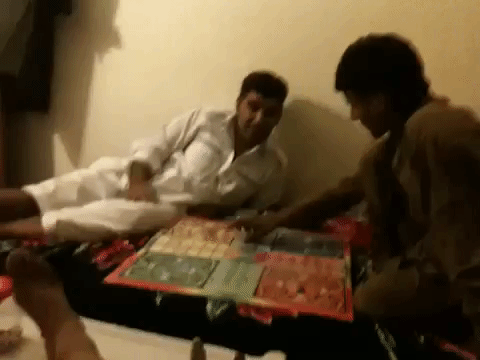 Apni goti pugnay daal dena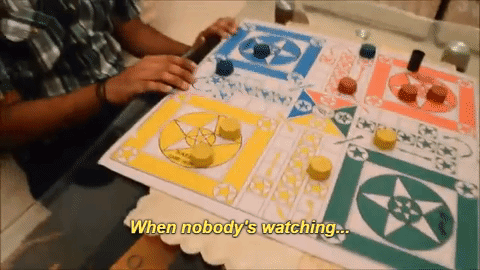 Jeopardized someone's game by giving other players advice so they can kill them.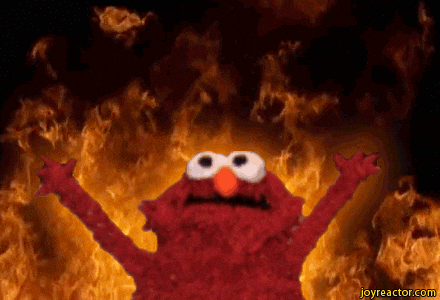 Aik baar goti chalnay ke baad game of play change kerna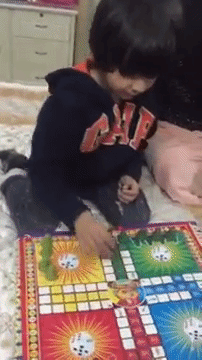 While always reminding others "ab baari hogayi hai, ab change nai ker sakte"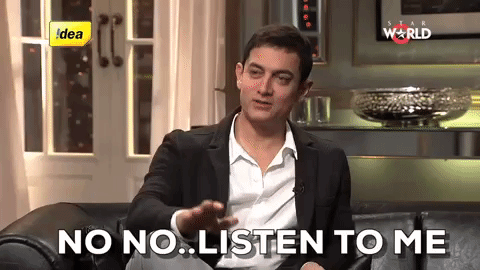 Double decker laga ker subko tang kerna
Maatam when your double decker gets killed by someone else's double goti monster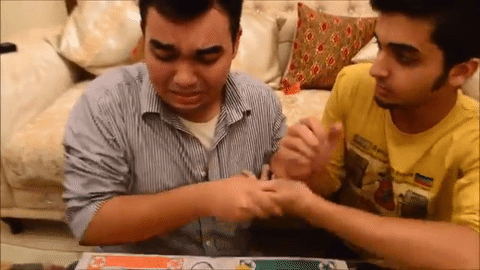 Dusron ki pugi hui gotiyaan game mein wapis daalna
Pugnay ke liye 1 ka intizaar kerna
Getting teen chakkay and contemplating the end of your ludo career.
Ludo palat dena after losing the game.
FIGHT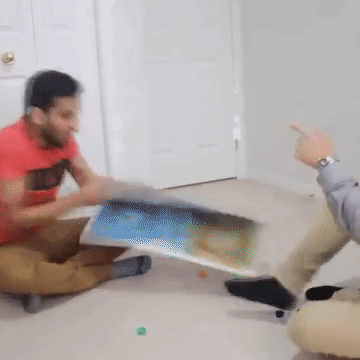 FIGHTING SOME MORE
Starting over with a game of snakes and ladders behind the ludo board to overcome to stress
---
Cover Image Source: The Living Picture