Bahawalpur baby, it's the place to be.
Pakistan is full of absolutely stunning places.
Whether it's in the mountains,
Or right by the beach.
Every inch of this country is full of hidden gems and getaways perfect for travellers and millennials who want to travel for the gram.
But friends, thanks to an Instagram stalk or two, we found the next stop for a possible winter vacation.
Bahawalpur is hands-down one of Pakistan's most underrated towns and we have the most beautiful pictures to prove it.
Like, WOW.
MashAllah to the MAX.
Located in Southern Punjab, just a little fact about B-Town, it is the eleventh biggest city in Pakistan. A place full of history and culture, it really is insane how we aren't venturing there more often.
Founded in the 1700s, Bahawalpur was the capital of the Princely state of Bahawalpur which was ruled by Nawabs known as the Abbasi family till 1955. The family left behind the stunning and grand structures full of rich architectural and cultural beauty.
Pretty impressive, in other words.
The Royal Graveyard
The School Mosque at Sadiq Public School
The area itself is quite special. Not only does it come from ancient societies and cultures, but ruins of the Indus Valley Civilization also still exist there. After partition, the British Princely States were given the option of either being a part of Pakistan or India. Bahawalpur eventually chose Pakistan and the rest was history. ~
Lucky for us, because JUST LOOK AT THIS PLACE.
Government Sadiq Dane High School
Al Sadiq Mosque
It looks like one of the grandest places we have to offer in this country and clearly, these pictures are pretty much all the convincing we needed. Brb, heading there now.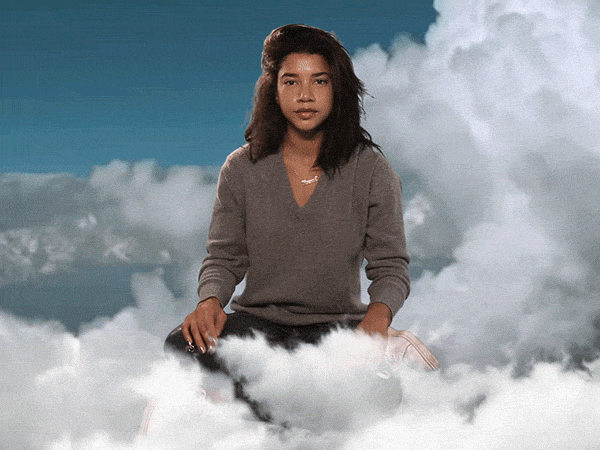 Have you been to Bahawalpur? Where else should we be travelling this winter season? Let us know in the comments below! Love you.
---
Cover photo source: @SikanderFayyaz Via Twitter