Remember when you were a child and your mother used to tuck you into bed? Yep, those were the good ol' days. Wanting to stay up longer than 9 pm while your parents had you fed, changed, brushed and ready for sleep. The best part about the whole exercise were the stories and loriyan we all got to hear. From chanda mama to superhero stories to the lowdown on religious recounts, even a mention of all this makes us nostalgic.
Thinking about just that, we asked Pakistanis if they remember some of the loriyan from their childhood.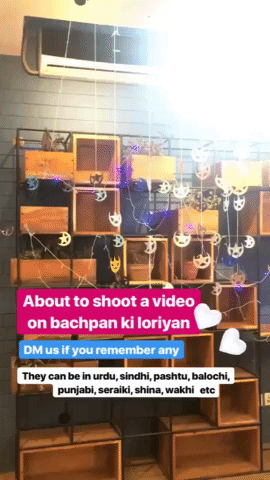 And got SO MANY REPLIES. You guys are the best! But even better was learning about all the loriyan in different languages all across Pakistan:
The very famous la la la lori.
With a twist ~
Who can forget chanda mama…
Especially since CERELAC has re-done the whole lullaby with Ali Noor and Zeb Bangash.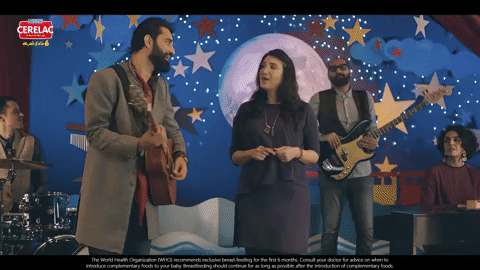 This darya paar nindyaaa.
Anybody else have a lal palang?
The mor that steals sleep?
Ab ayi nindiyaaa.
Just some tips on building character…
Animals were quite the popular guests:
This is quite a lazy one…
People also started pouring in with all the regional loriyan they have grown up with and it's so sweet:
At the end of the day, this one was the clear winner:
Are there any bachpan ki loriyan that you remember? Were there any new ones your mom made just for you? Let us know in the comments section below.
Cover Image Source: NESTLÉ CERELAC
---
This post has been sponsored by NESTLÉ CERELAC (6 months onwards)