Your favorite childhood things are possibly the best memories that you can ever have. Ever heard your grandfather say, "humaray bachpan mein kia waqt tha…"? Slowly but surely everyone starts feeling this way about their childhood.
Kids nowadays have phones, the Internet, online streaming, the Internet, social media – did we mention the Internet? But there are just some things we can never let go of as adults and honestly, who says we have to?
Haye, bachpan.
1. Getting wet in the rain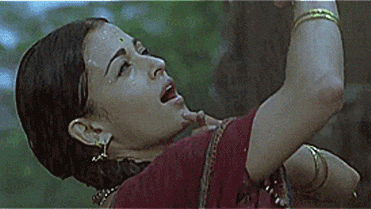 Uff running around in the baarish, especially during barsaat? Nothing better. Never anything better.
2. Toffees
Who doesn't love a good stash of candy? Toffees are forever love – as a kid or as an adult.
3. Secretly getting scared by horror movies
Yeah, you may try and scare your friends now but in reality you're as scared of watching a horror movie as you were as a kid.
Lolsy tbh, still scared.
4. Eating mangoes and making a mess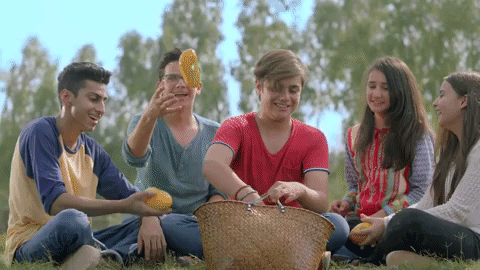 There was absolutely nothing like stripping down to your bunyaan while you eat chaunsa. The messiness and yumminess made it the perfect combination that no childhood could ever be complete without. You're basically still doing just that.
5. Tom and Jerry
Forever favorites. Just like their shenanigans, watching them will never get old. Among all the Game of Thrones violence and Politics on TV, cartoons mazay keh hotai hai yaaaar.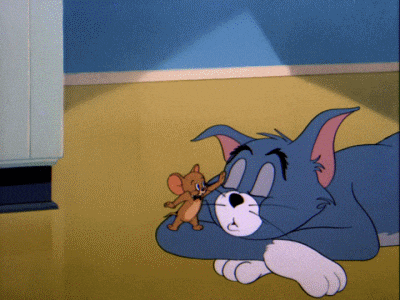 6. Opening gifts like a crazy person
Ripping apart the intricately packed wrapping paper and your mom shouting, "araam se kholo, kisi ko dene ke kaam ajae ga ye" is a memory etched in every Pakistani kid's mind.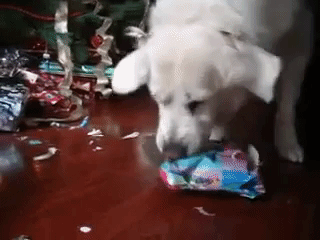 7. Sliding across marble floors
Now you do it only when you're in an empty marble floored room but you can't stop feeling like a superhero sliding across to fight the enemy.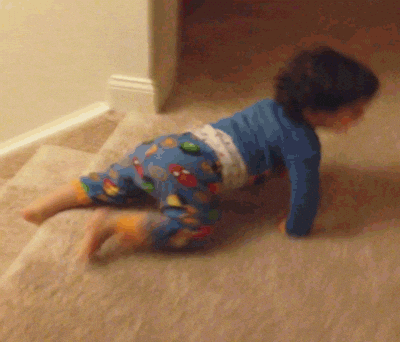 8. Picking mangoes off the neighbour's tree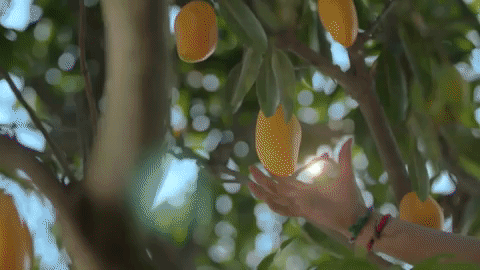 BhagoOooOoOo.
9. Staapoooooo
Okay, there was no game like staapoo. Play at home, at school, a parking lot – there was always and still is time for staapoo.
10. Playing Yassoo Panjoo
You particularly enjoy slapping your friends with all your might. And now that you're old enough to pack a good saik, you like it even more when they scream, "ayiiieee".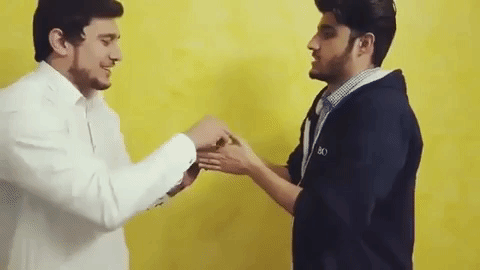 11. Making funny faces for every picture
Your parents used to hate it but you just couldn't help it. Years later, it's the new trend. Haha. Lucky.
12. Hanging around for hours in the park
Friends, sun and some mango juice is all you needed.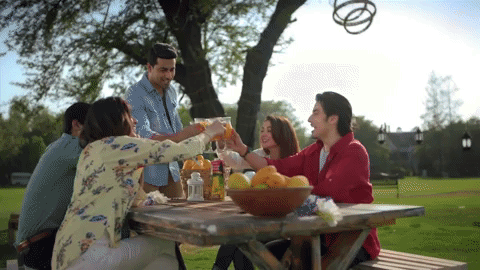 13. Having to tell your parents when going out
No matter how old you are, if you're going out you have to tell them, if not 'ask for their permission'.
Lolsy, okay yeah this is one thing I'm sure none of us miss. Ever.
14. Video games
Ever had conversations with friends where you reminisced about Metal Slug or Hercules video games? Yup, you know what I'm talking about.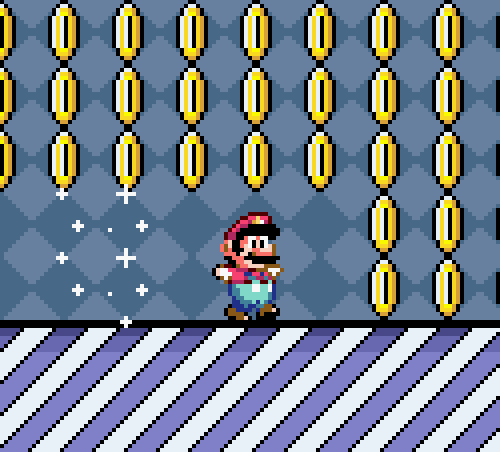 Super Mario, anyone!?
15. Trying to find your name in these
Asif and flipping Anas every damn time.
Those names aren't even common???
16. Popping bubble wrap
Maza aa gaya!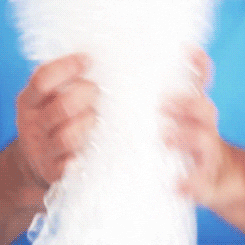 Hayyyyye, who needs Instagram when you could spend hours with a big sheet of bubble wrap?
What are some of the things you enjoy doing as an adult that were your most favorite childhood things? Age is just a number friends, the important thing is that you do what makes you happy, no matter what that may be and no matter what age you are. Stay forever young at heart, love you.
---
Cover image via: dawn.com
This post has been sponsored by NESTLÉ FRUITA VITALS.