Pakistanis love to discuss one of two things, food or politics. While the discussion of which restaurant has the better biryani is very important, the siyaasi guftugoo creeps up on the discussion. Slowly, you realize that some people near you support people you despise.
The big question now is, how do you avoid a full on phadda. This step-by-step guide might help in such situations:
Deep breath in, deep breath out
Keep saying 'Freedom of Speech' to yourself to calm your nerves.
Think about the last good meal you had and how happy it made you.
Mmmhmmm biryaaaaaani. 
Bring up Zia-Ul-Haq's era and everyone will agree with you
Oh chalo, common ground tou mil gaya. 
Maybe bash India and the Indian cricket team a little bit
Steer conversation away from Pakistani politics: success
Keep an eye out for the other conversations happening in the room so you can quickly sneak to another one if needed
If need be you should have a backup conversation to fall back on.
If you feel the topic getting political, just talk about your terrible boss
'Yaar wo admi itna ghaleez hai' 
Try finding a common friend, you all must know someone in common
Funny how every desi gathering has to have a 'such a small world' in it.
Talk about mehengai
But be careful. This has the potential to become political. One statement is all it takes to not let it go there and that is: 'humaray zamanay mein tou'. 
Show everyone a really 'interesting' video you saw on Facebook not too long ago
Distract them with funny videos that are totally irrelevant.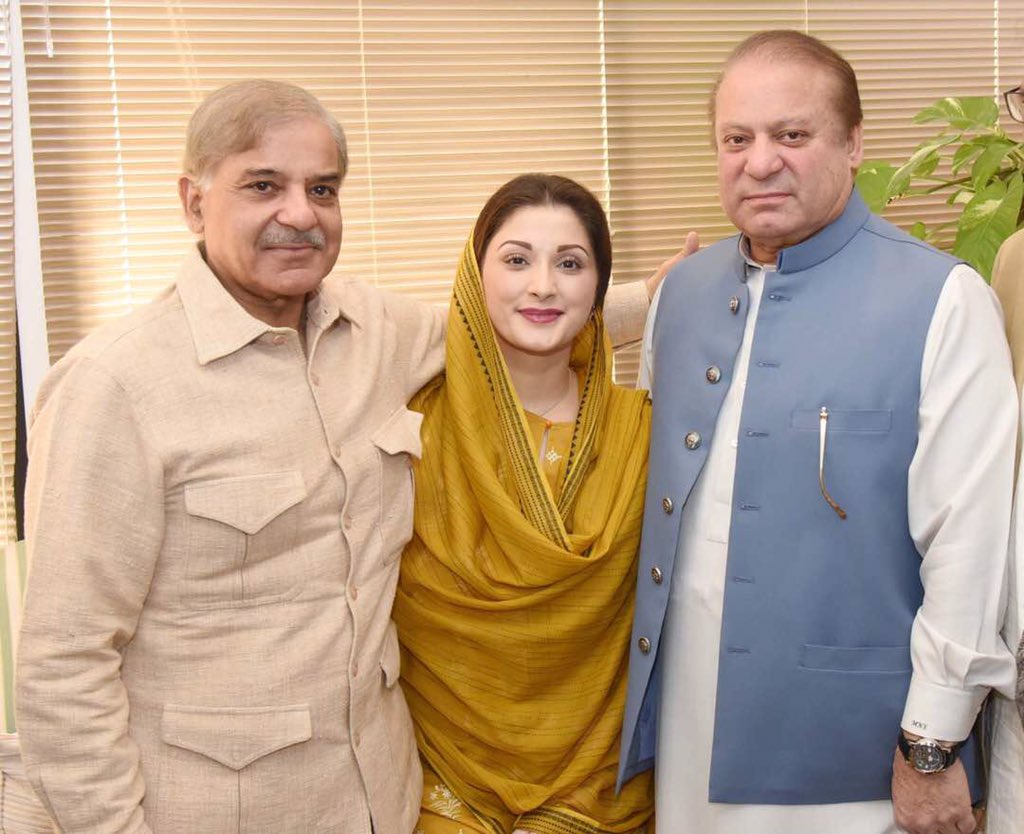 And if it STILL happens, just be brave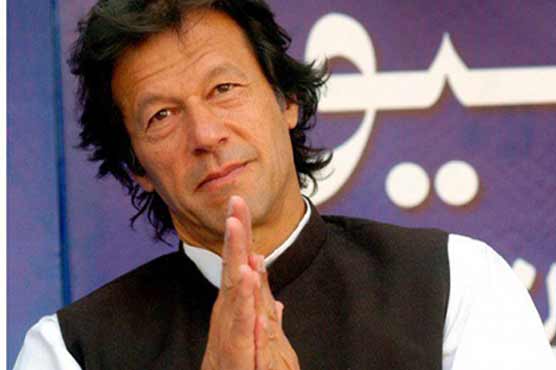 Close your ears, and keep saying 'lalalalalalalalala' 
Just pretend it isn't happening. You didn't want the evening to go this way and you'll take any measure to make sure it stays that way.
Whatever you do, don't hit below the belt.
Be the larger person, its the better thing to do. Really, it is. No one wants the evening to go that way, AT ALL.
If it gets too much, leave.
You're better than this.
If nothing seems to be working, just get back to your biryani.
---
Cover image via: AP Photo/Anjum Naveed