Can you believe it all started with a run down guitar and a voice that could make you weep on the happiest day of your life? Before you knew it, everyone was writing lyrics to "Aadat" in their notebooks, humming it under their breath and putting it up on the stereo with their car windows rolled down. That's how Atif Aslam's journey began. Years and years down the line, Atif is not only an international sensation, he's a national treasure.
His voice has the kind of magnetism only few have enjoyed in the past. Whether it's his version of Tajdar-e-haram or an OST for a Bollywood flick, he has always performed. However, this time, Atif Aslam is telling a story unlike any other.
Partnering with Total QUARTZ, Atif Aslam has shared a part of his journey alongside the only love of his life and one true comrade: His car "Gulaabo"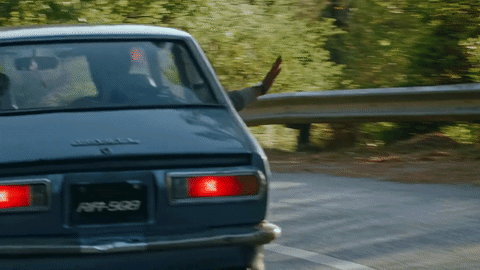 His car story is much like all of us who have, at any point in life, been in love with our wheels more than our bae.
One glimpse of the little baby and you're automatically transformed to an era where you could barely afford a car magar hey, milestone tou achieve kerna hai. Ghar ki purani gaari became your jageer.
And SO many things happened in that first car you've ever gotten, just like Atif.
Like, Atif's epic love-at-first-sight story that was also beautifully entwined with Gulaabo.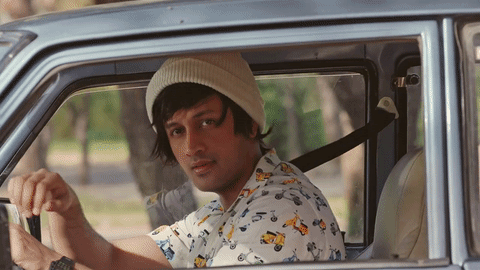 Yes, that first crush in college that you couldn't help but think about 24/7. Wohi jiske liye chup chup ke gaanay likhay. The one that got away.
And that godforsaken manhoos radio/stereo that would never work so you basically had to "wing it" like a Pakistani.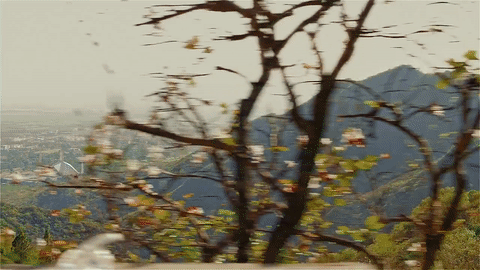 The mausam was suhana, the view mesmerizing and all you wanted to do was put on your favorite track. This always worked though. 10/10 would recommend.
The time when it was you and your tanhaai, with the gorgeous view.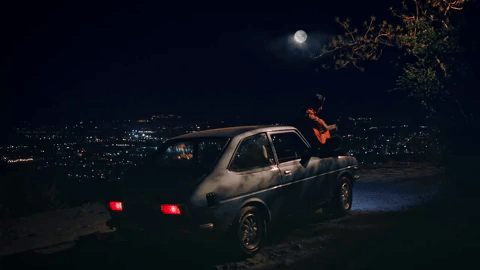 Been there, done that. There's nothing more therapeutic than this.
Or when your friends would automatically make you drive them everywhere…
…while you'd basically just be worried about them trashing your car.
There is truly nothing more special than you and your first car and that is what Total QUARTZ is celebrating with this heartwarming video. Now that Atif is a household name, it's so touching to see where he came from, what he struggle looked like and how his memories revolve around his car, just like the rest of us.
Watch the full video here:
We've all got a car story worth sharing with the world. Watch Atif Aslam take a trip down memory lane and tell us his #CarKahani apni zubani, like never before! Share your Car Kahani for a chance to have it filmed by #TotalQuartz. #YoungerForLongerSubmit your Car Kahani: http://bit.ly/2pYZgMN*Terms & Conditions apply

Posted by TOTAL PARCO Pakistan on Mittwoch, 17. Mai 2017
Guess what? TOTAL QUARTZ is now welcoming all car stories from people all over Pakistan with the promise of shooting it and a meeting with superstar Atif Aslam. Any car story is welcome; be it your last car, a road trip, a conversation you had, or a ride you gave to someone. ANYTHING. Isn't that cool?
It's like your very own love story on film. Brb, sending my story.
Cover Image via: Explara
---
This post has been sponsored by Total QUARTZ.
Total QUARTZ is keeping your memory of your car younger for longer, just like Total QUARTZ keeps your engine younger for longer. Submit your entries in the form of text, audio or video through the link and win a chance to not only get your personal story filmed but also meet Atif Aslam.