We came across a video of Atif Aslam that is legit the stuff of an M. Night Shyamalan contemporary supernatural flicks.
 Caution: Those of a faint heart, please don't watch this 
But if you're with a tagra dil you should know, before you watch the video and embrace all the crazy that comes with the incredibly talented singer, let me break it down for you, with subtitles for your viewing pleasure.
It starts off with Atif Aslam and a little bit of…ahem ahem.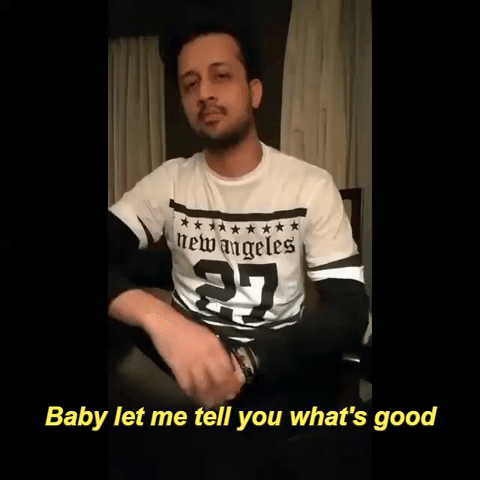 All these years and you STILL haven't perfected that smolder. Hudh hee hogayi.
And then a little more of ahem ahem.
I'm not sure what's happening here but it's not good…
And just when you're afraid, you're very very afraid of what's coming up, he drops it like a b o m b.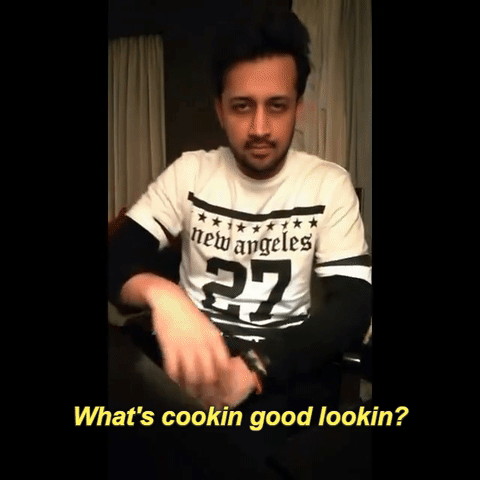 And there's no going back. Atif Aslam's lethal piercing, fantastic, beautiful, marvelous, angelic eyes that can just gaze into your soul while ab tou aadat si hay mujh ko drums into your ears.
Watch the full video here:

Atif bhai, kiya hogaya aap ko?
---
Cover Image Source: Hot Starz