Asim Azhar is a lot of things in life, but most of all he's incredibly talented. He's a mindblowing singer, and he's an uber skilled actor. He's also a really really nice guy. He's been wowing us on Coke Studio and in his personal singing career. He's also been dubbed as the Justin Bieber of Pakistan, but for all the right reasons. Asim's fanbase is growing by the day and people can't seem to get enough of him. Here are all the times he made our hearts beat a little faster.
1. He's cuuuute, let's get that out of the way, now
2. He's even cuter when he's casually singing dil dehlaney waley gaaney
3. He blew us away in Coke Studio with one of the most successful songs of the season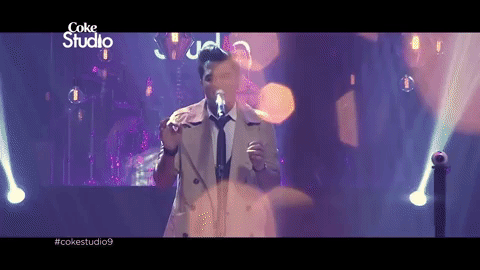 4۔ Ek tau he sounds like a dream, but he also looks like one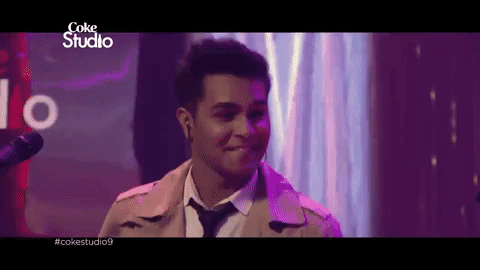 5. He also looked like an absolute cutie in his collaboration with the Indian-American singing sensation Mickey Singh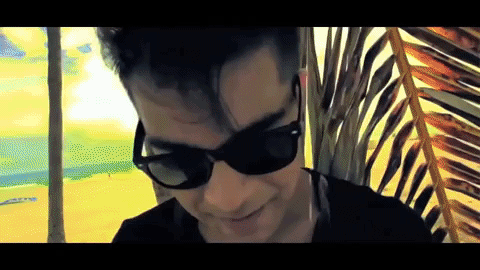 6. He had a whole bunch of renditions and covers that came out a good 4-5 years ago, and they still sound just as nice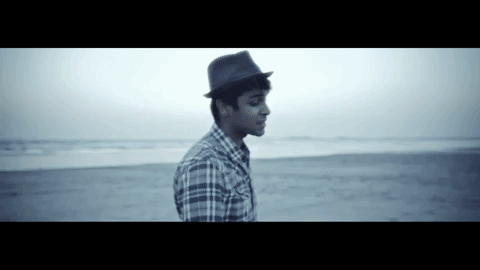 Ugh so cute I swear…
7. He's had a steadily growing acting career and now he's on his second drama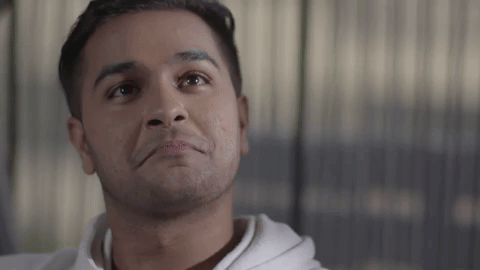 His debut drama was called Noor and it was received fairly well by the audiences
8. And apparently, he's performing at the Q Mobile Hum Style Awards happening this weekend, and we're really excited to see what he has in store for us
9. He's patriotic
10. Good with kids
11. And loves meetha…what more can you ask for?
12. His second drama with Hira Mani, Hina Altaf and Noor ul Hassan is also doing pretty well, at the moment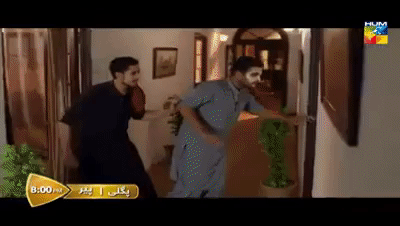 13. He's entertained us every time he's set foot on the Coke Studio platform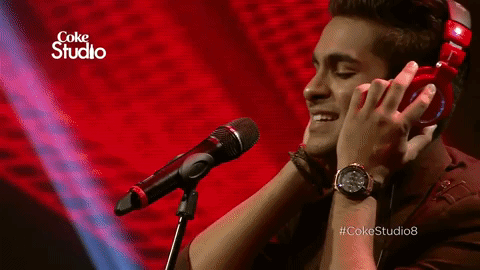 14. But also, he's cute
15. Like very cute
16. Also, how nice does he look in shalwar kameez?
17. He also looooves his mum *cue awwwws*
18. And he gets along with everyone, regardless of age
19. And he's definitely a crowd puller
At the end, this is all we'd want to say
My love for Asim Azhar is unreal.

— Anusha. (@AnushPlisNo) October 9, 2017
We can't wait to see what all Asim has in store for us. What's your favorite thing about Asim?