Apart from not having to wear high heels at events, being 5'8 in Pakistan makes me one of the most talked-about people at gatherings. From discussions on my genes to predictions about my shaadi, I've seen people cross all limits on the mere subject of my height. Therefore, I've compiled a list of things I'm sick of hearing as a tall Pakistani girl:
1. 'Tum tou pehle se aur bhi lambi hogayi'
Whenever I meet someone after a couple of days, they somehow feel I've grown taller from before. But really, I didn't know one could keep growing taller all their lives. That's an interesting concept.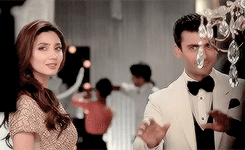 2. 'You shouldn't wear heels'
I know I'll look taller than most of your brothers and sons and husbands if I wear heels, but let's leave that decision up to me haan?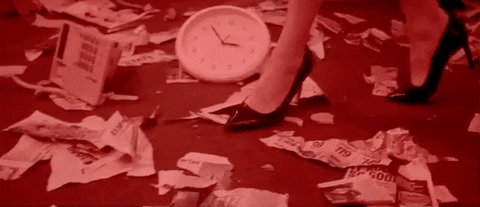 3. 'Tumhare upar saree tou bohat achi lagegi'
Oh thanks, thanks! Who doesn't like a compliment like this? And yeah, I'll make sure to send you a snap when I wear one! Jalna mat.
4. 'Just stop growing taller now, bohat hogaya hai!'
Oh I so wish I had magical powers like those! (Damnn, I'd have so many other things on my priority list other than stopping my growth!)
5. 'How will you find a guy taller than yourself to marry? You're SO tall'
This is the one I hear all the time, like ALL THE TIME! Anyway, it's good to see all the concern. But maybe let's pay attention to other things apart from height?
6. 'Please sit down, you're ruining the balance of the picture'
Whenever I pose for a group picture with my friends or cousins, I'm asked to either sit down or crouch so that the balance of the picture can be maintained. Kia museebat hai yar?
7. 'Yaar, please upar waalay shelf se yeh utaar do'
Even if it's at the cost of interrupting my sleep, I'm always called from two rooms away to reach a high shelf and get something down cause mera haath pohanch jayga. Just get a stool guys!
8. 'We'll get you married to a basketball player!'
Rishtedaars can be really INTO the whole shaadi topic. But a basketball player? I'll just stay silent on that.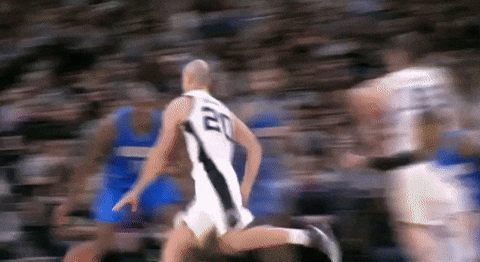 Damnn, they ARE tall man.
9. 'Oh my God, what do you eat? You're so tall?!'
From 'tum kitna doodh peeti ho' to 'anday khanay se lambay hote hain na', I've heard it all. I wish there was an 'Eat This Stuff And Grow Taller' diet plan I could give everyone who asks me this question! We could all live in peace then.
10. 'Arayyy, you could be a model!'
Behno aur bhaiyon, height isn't the only the thing needed for modelling, there are lots of other things too, Google kar lo!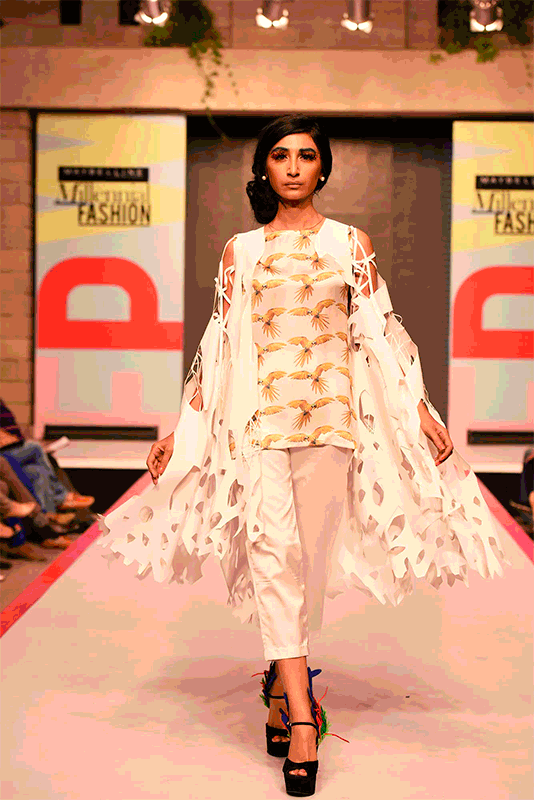 11. 'Who have you taken your height from? Amma ya Baba?'
A general commentary on how everyone in my family is tall is conducted, and after a thorough genetic analysis, it is safely concluded that 'tum tou bilkul apne khandaan pe gayi ho'. I basically just nod through the entire conversation.
12. 'Give me some of your height, pleaaaseee!!'
This is another absolute favorite! But it always makes me wonder if the people who say this are okay. Everything okay in the head department, pal?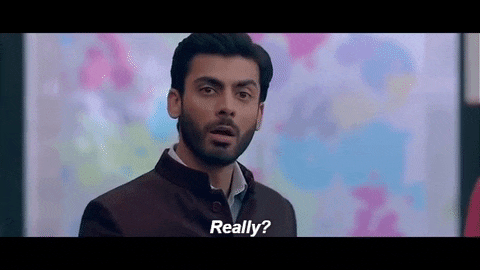 13. 'How's the weather up there?'
Lastly, the one you all have probably heard or asked. And I'll answer it once and for all: It's Karachi for God's sake, it's hot everywhere!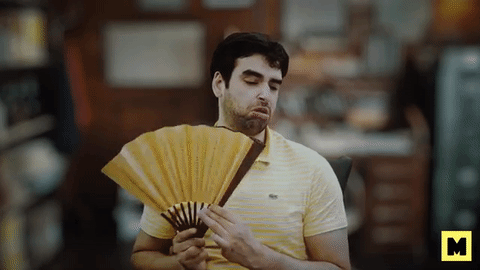 People may have a fair share of comments and questions about my height, but I thoroughly enjoy the confidence and authority it gives me. And tbh, the view isn't too bad either! If you have ever heard or been asked any such questions by friends or family, do share your experiences with us in the comments section below!
---
Cover image via: wsj.com