You don't need Google to know who 'Arshad Chai Wala' is.
After an image of him went viral in 2017, he literally took over every aspect of our social media platforms and of course, every aspect of our hearts with his wholesome attitude and you know,
Lol, his eyes.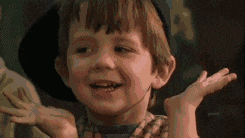 It didn't take much time before his fame erupted and the offers started rolling in. ~ Unfortunately, due to family issues, Arshad had to decline any and all offers from the media and went back to his normal day to day life.
However, in a recent video, Arshad revealed that his biggest regret is not getting a proper education in his life.
FEELS.
In the video, Arshad seems much more composed and subdued in the way he speaks than in the previous interviews he's been in. It's nice to see, however, that he still takes advantage of his fame to spread the importance of education to those listening.
CAUSE HIS FANS ARE HERE AND WE ARE ALL EARS.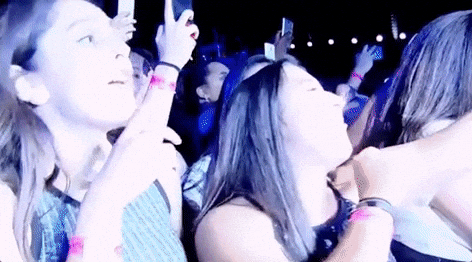 And so were a ton of people who saw the video.
And others even encouraged him to pursue his studies.
*All of us like*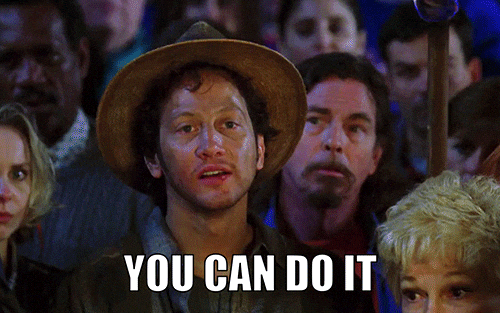 It's nice to see that even though he has left the spotlight, he knows that he still has the power to influence his fans, and uses it in a positive light to promote education.
That's definitely more than we can say for other people in our entertainment industry.
What do you think of the video clip? Do you miss Arshad? CAUSE WE DO. Let us know what you think in the comments below! Love you.
---
Cover photo source: @apniisp Via Instagram