Walking, talking bundles of joy and your very own superheroes, mothers are indeed a blessing. Your Ammi knows just how to cheer you up when you're down in the dumps with her aloo ke parathay and lots and lots of free hugs. Which is why they are the masters of knowing just what you need. Every. Single. Time.
Here are a few things every Pakistani Ammi knows about pairings just too well:
1. Ghar se baahir jana aur ayat ul kursi
2. Beemari aur yakhni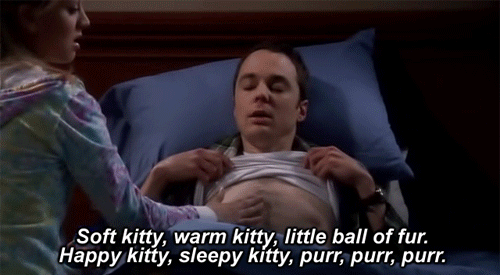 3. Mehmaan aur wohi khaas wala dinner set
4. Sarr ka dard, kamar ka dard, baazu ka dard, dimag ka dard, DIL KA DARD aur Panadol
5. Nazar aur mirchon ka dumm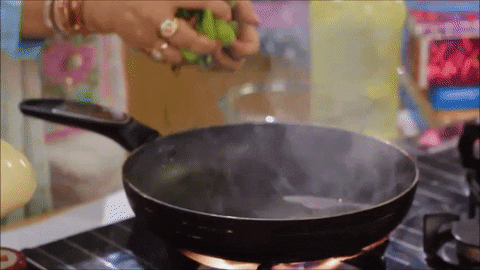 6. Baarish aur garam pakoray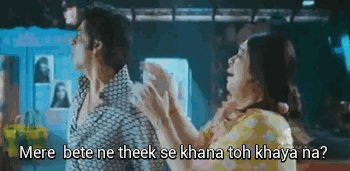 7. Kapron pe keechar aur taanay
8. Surf aur washing machine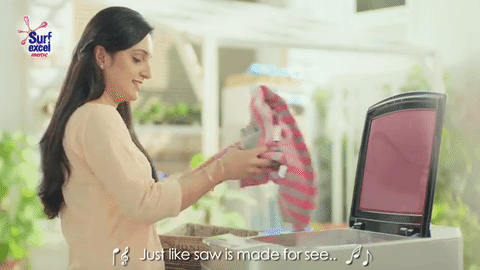 9. Sabzi wala aur bargaining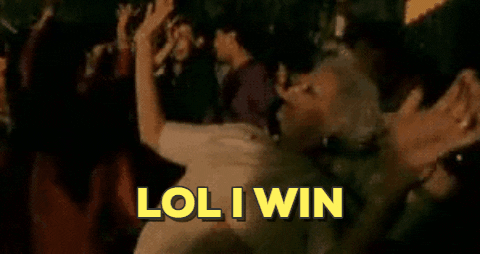 10. Kahin bahir jana aurbin pooche sawalaat
11. Koi bhi ghalti aur jooti
12. Whatsapp aur forward messages
13. Gandi almari aur taanay
14. Desi totkay aur desi totkay
15. Late night texting aur "ye girlfriend se baatein kerrahay ho?"
16. Tabiyat khraab aur kabhi complain na kerna
16. Koi bhi cute harkat aur sadkay jana
All the ammis of the world, we love love LOVE you.
Cover Image Source: Dawn
---
This post has been sponsored by Surf Excel. Somethings just go together – Kuch cheezain ek doosray kay sath he jati hain, jaisay French fries aur ketchup, jaisay chai aur biscuit, jaisay paint k liye brush, jaisay cricket k liye bat… waisay he machine k liye surf excel matic.
Machine aur matic are made for each other!