Just in case you didn't already know, Ranbir Kapoor and Alia Bhatt are dating.
Alia has since been posting cute cute photos of them together
They make a good looking couple 
And clearly, Alia is obsessed with her man 
Alia and Ranbir also hung out with Bollywood's other big couple, Deepika and Ranveer, which is HUGE because well, there's history involved
Today, the 28th of September, is Ranbir Kapoor's birthday and of course, Alia took to Instagram to wish him
And haye, she called him 'sunshine'. Officially DED
The wish is simple but oh so adorable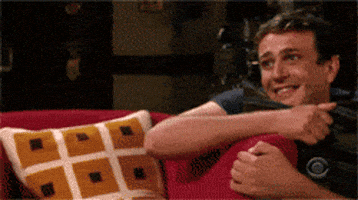 And the picture of Ranbir she used is just beyond perfect
Humein tou post acha laga, but with the way the internet is, trolls were there, in full force. 
He's laughing…
*facepalm x infinity*
They're all cool with each other, sooo maybe chill out a bit 
Sunshine was turned into sunset 
But it's HER life and HER decision
Log ko kaafi aag lagi wi hai
Its a birthday wish you guys. Please stop 
Ugh, this is just annoying to read through 
There was one person who just felt bad for them 
People brought up all sorts of things in these comments. Their pasts, their 'reputation' in the industry and what not. I mean, all Alia did was wish Ranbir a 'happy birthday', lekin log tou toot paray uss par. It's crazy!
Acha waisay, before I forget, HAPPY BIRTHDAY RANBIR KAPOOR!
What do you think of all this?