Ali Haider Gilani, son of ex-premier Yousuf Raza Gilani was recovered in a joint operation carried out by Afghan and U.S. security forces in Afghanistan on May 10, 2016. The day also consequently marked the exact third year anniversary of his abduction.
Here is how the past week looked like in the life of the man recently freed from captivity:
1.Ali Haider Gilani got escorted back home by his brother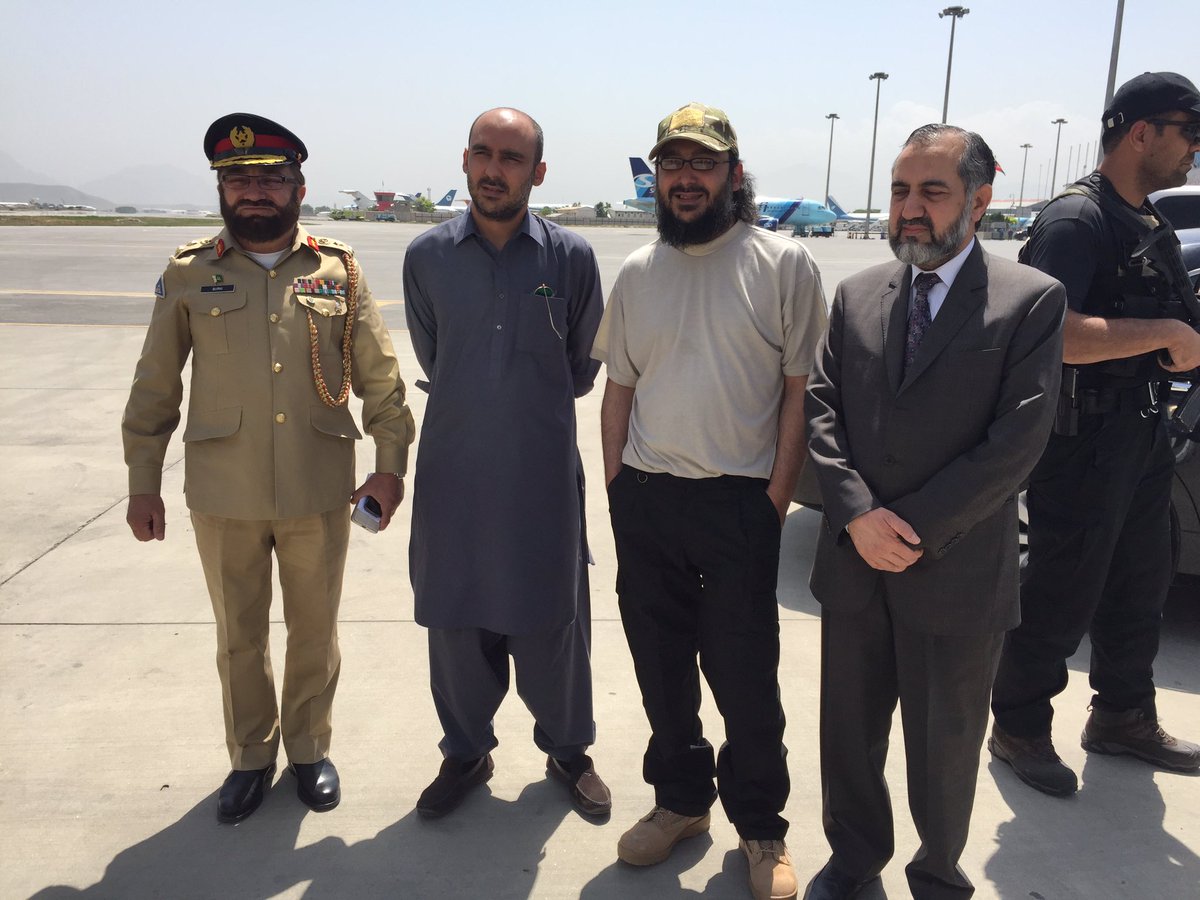 2. He was greeted with cheers, chants and cameras flashing
3. He expressed his immense gratitude for getting back to "normal life"
@haidergilani "I'm looking forward to reuniting with my family and getting back to normal life" #AlihaiderGilani pic.twitter.com/Eh2zvRhlk1

— shaimaa khalil BBC (@Shaimaakhalil) May 11, 2016
4. Got reunited with mama bear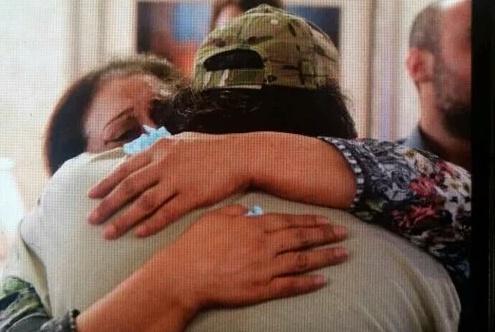 *Emotions overflowing*
5. And there was a much awaited family reunion
6. There were lots of pappis and jhappis
Finally,#AliHaiderGilani reunites with his family,Congrats to Gilani Family,@KasimGillani @Fiza_Gilani @haidergilani pic.twitter.com/VCVa1j8ZFM

— aD! (@MrAddii) May 11, 2016
7. Ali Haider met his friend Shahbaz Taseer, also recovered from captivity weeks before he was
7. And went out on a date night with their respective biwis
8. Ali Haider got offered to be turned into a Steven Spielberg movie
#GOAT
9. His return caused Hyderabad to be LIT with FIREWORKS.
#TeamPPP Hyderabad | Celebrating safe recovery of @HaiderGilani at PressClub #FireWorks ? pic.twitter.com/E03nfybK0O

— GM Buriro (@buriroGM) May 11, 2016
10. Someone catfished him on Twitter for 30 seconds of fame
11. He met up with Bilawal Zardari, too.
All smiles
12. He also celebrated his sister's birthday in style with the whole Gilani family
14. Took this photo where papa dearest looked so lovingly at his children
13. It was also revealed that Ali Haider is now writing a book to detail his ordeal
He previously worked on a manuscript of a book in captivity but it was burnt by his captors.
Ali Haider Gilani's message to the world, that he shared before captivity rings true even today:
Welcome back Ali Haider, we're glad you're back home.
Cover Image via: Dawn
---
Zarra ye bhee check karein: