Look at all of them, just chilling, hanging out, being utterly cute and goofy:
Annnnnnnd that's us when we saw Ali Azmat's leaked video
Remember that leaked video that went kinda viral and got everybody like whaaaaat? In case you need a refresher in that very episode of battle of the egos, here you go:
The said video featured Ali casually lounging with his guitar and talking about stardom actually is.
Watch the full video here:
Ali proceeded to collectively diss (for the lack of a better word) various singers in Pakistan who either give up singing to pursue individual acting careers or do covers of already existing songs.
 Umair Jaswal responded and dismissed the whole episode altogether:
"You're entitled to your own opinion but you can't force it on anyone", Umair stated. "It's time that you came back to the future and became relevant (again)"
OUCH.
Well, things just got hot and heavy when Red Bull decided to host a SOUNDCLASH between the two.
Two stages, four rounds and A BLOOD-BATH.
Red Bull Soundclash events all over the world bring together talents on a single stage while they battle it out to prove their mettle and do what they do best: ENTERTAIN.
Two stages are positioned opposite to each other with the audience in between.
When asked about the Soundclash and their opinions of each other, they responded with:
"Umair Jaswal is very talented but he should not impose his opinion on others."
"I've grown up listening to his music & covering him on stage. As a musician I have enormous respect for him. But I'm not big fan of his judgment"
SHOTS FIRED EVERYWHERE.
The event will be held on the 27th of August in Karachi Expo Center and funny man Ahmed Ali Butt will be trying to diffuse the feud by his quirks and antics. It's going to be crazy cool because you'll see stunts like one of them playing their hits and the other hijacking the show by taking over the song with their own little spin in it. And not only will they be performing their own songs in different styles but bringing in a surprise guest to help them claim the throne.
27th August is going to be the loudest night of the year. Know why? Because we're pitting
Age vs. Experience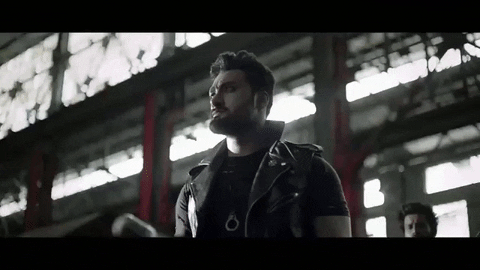 Rock vs. Youth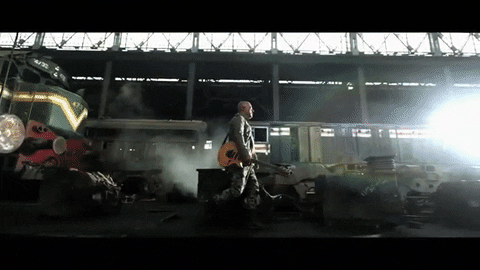 KING OF ROCK vs. His likely successor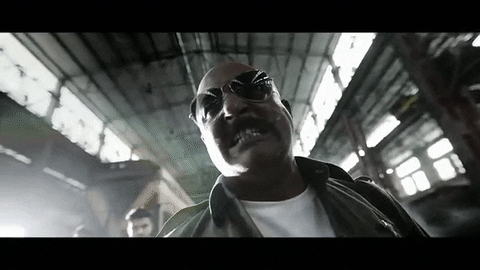 Dunno' about you guys but we're getting a front row seat with lots and lots of popcorn. Grab your tickets from Agha's, Butlers Chocolate Cafe, Nueplex and Dunkin Donuts in Karachi. This is going to be one helluva fight and probably the closest to a desi version of Eminem vs. Drake feud we're ever going to get.