There's quite a lot that has happened at Aisha Khan's shaadi events, so far. While we initially thought that all we would see from the low key affair would be a few pictures and maybe a few videos, too, we got a little more
While it was Aisha looking like a total stunner at the mayun
The mehndi
At her nikkah
And then at her baraat
We also saw her BFFFFFFs bringing her in at the mehndi 
Yes it's adorable, and we all wish we were there, too, so y'all are not alone
Or the lovely couple dancing to "Despacito"
We saw one of the cutest things we've seen in a while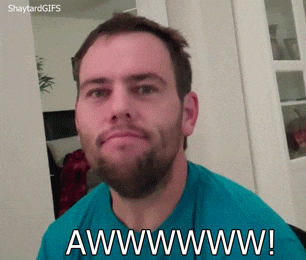 Major Uqbah (more on him later) possibly had the sweetest dance prepared for his gorgeous wife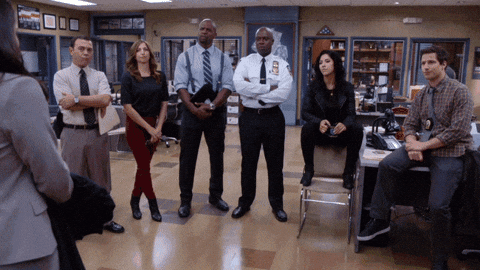 YEPPP he danced to "Aicha" for Aisha
If that isn't the cutest thing ever then we don't know what is. We especially love the play on words that Major Uqbah picked on for his lady love!
We also saw some stunning pictures of the couple from last night and were left completely breathless
What we absolutely love is that she broke out of the typical laal jora statement that brides usually make at their baraats
And she was dressed in refreshing peachy pink gown
We also saw her dashing best friends looking their evening bests
The boys really looked their best mA mA mA
While we can't wait to see what the Walima has in store for us, we wish Aisha Khan and Major Uqbah all the very best for their future and all the happiness for their lives together!