The LUX Style Awards are just around the corner. And the nominations are out. While we have a few MAJOR reservations with the nominations, some of our favorites have also been nominated. Two of those are Ahad Raza Mir and Sajal Ali for their groundbreaking drama '
While 'Yakeen Ka Safar' wasn't nominated for Best Drama (wtf?) the main leads were, in their respective categories
Ahad Raza Mir bagged a nomination for Best TV Actor
And Sajal got one for Best TV Actress
There were memes erupting all over the Internet, petitions going across for 'Yakeen Ka Safar' to be added to the Best TV Play
However, we noticed the cutest thing going on, on the Internet between Ahad and Sajal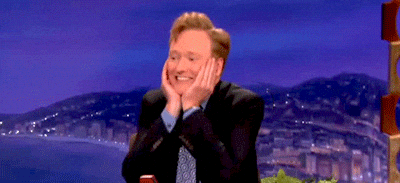 SaHadians, unite!
While Ahad was asking people to vote for Sajal
He posted about it on Twitter, as well
Also Sajal Ali had one of the best performances of the year so she deserves to win.

— Ahad Raza Mir (@ahadrazamir) January 13, 2018
Sajal also jumped in and started campaigning for Ahad
There were some who were sad because Ahad wasn't campaigning for Kubra
People were going all-out in support of the two
There were those who had already voted for their favorites
And spoke about the two deserving to win
There was no other competitor for some people
They actually were outstanding
People couldn't get over Ahad's gesture
There were those who were confused about how to actually cast their vote
People were leaving no holds barred to ensure their favorite stars won
#SaHad was having an absolute ball
Ahad and Sajal appeared to have made some people's year
There was endless praise for his character Dr Asfi in 'Yakeen Ka Safar'
And of course, people were rightly asking the two to always value their fans and the appreciation they were getting the most
What do you think of this absolutely adorable exchange between Ahad Raza Mir and Sajal Ali?