Many things your mother says make absolutely NO SENSE when you're young. This often asks for the infamous statement of your bachpan, "jub tum khud maa banogi tou phir pata chalay ga"
Now that you're a mother yourself, you realize a lot of these little nuances from your childhood are somewhat grounded in parental reality. Suddenly, it all dawns on you, why your ammi stopped you from overdosing on all things frozen during the winter or why she wouldn't let you go for a sleepover. Here are some of the precious moments from your bachpan you only appreciate after becoming a mother:
1. Sacrificing the last boti in the biryani.
As a child, you can't even imagine sharing your bowl of NESTLÉ CERELAC or giving up on your leftover ice-cream but your mom was always so cool about these things. Now that you're a mother yourself, you understand that there is nothing quite like seeing the glimmer in your child's eye.
2. Getting scolded hard for not finishing your homework.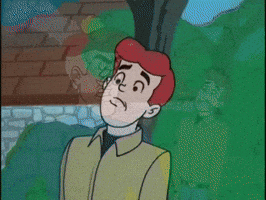 This was not only to inculcate discipline but also teaches you the importance of time management and scheduling, something that usually sticks all the way. You thank your lucky stars for this jump-start earlier on.
3. Diluting your fizzy drinks.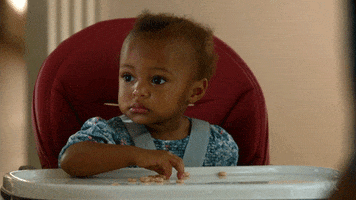 Admit it, you'd totally do that to your kids now, if not eradicate them altogether from your kids' diet as well as your own. Sure this calls from some massive tantrums from the little one but a mother's gotta do what a mother's gotta do.
4. Emphasizing the need to take afternoon naps.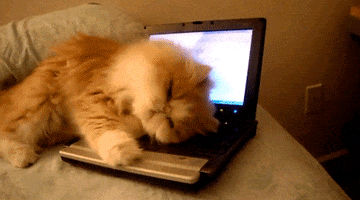 Afternoon naps are important, you would know. They re-energize you for the evening and allow you to tackle the rest of the day with added energy. Of course, a little me-time while the kids are in lalaland is something you don't mind getting either.
5. Being a baby around you.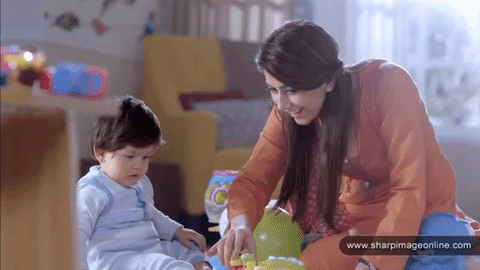 It's a funny world where mothers tell you to grow up and yet, also tell you "barron se aisay baat nehi kertay"
In the middle of this conundrum, ammi ji ready to toss the ball around for your amusement and now that you're an ammi, you wouldn't do it any other way.
6. Having milk twice a day.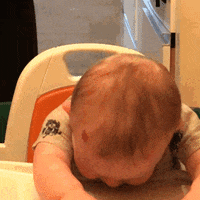 Whether it's milk from the doodh wala or otherwise, with or without flavoring, your mom made sure you gulped down the very tall glass of milk not once but twice a day. And that's why you don't have knees that give way easily. That's a good deal, I'd say.
7. Telling you to be home before maghrib. As a parent, weight of the entire world lands on your unprepared shoulders. Being apart from your child makes you think of ten different scenarios, all equally terrible. Somehow broad daylight gave them more courage to let you tackle the world than the andheri raat  (read: 7:30 pm)
8.  Teaching tolerance and acceptance.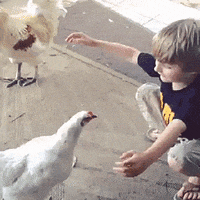 Remember that one time you were confused when you saw someone in a wheelchair or laughed at someone for being fat and your mother explained how this was out of line and made you apologize? Those are the kind of values you want to teach your children now.
9. Learning from first-hand experiences.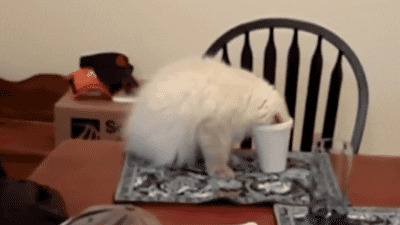 Instead of telling you it's a bad idea from the get-go, your mother wanted you to make the little mistakes that you can learn from. And that's the hard medicine you wish you didn't have to give your kids but end up giving after all. Tough love, folks.
10. Making sure you're covered in ten thousand layers every winter.
Sardi ammi ko lagti hai aur sweater humein pehena deti hein.
And if God forbid you end up getting sick, feeding you soup with ten thousand different totkay to make sure you get over that nasty cold.
11. Letting you win the game of Ludo.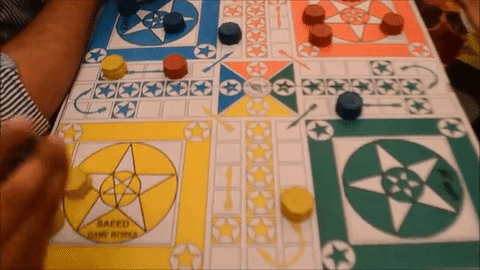 It's the little things from your childhood that bring you the most joy.
Cover Image: Express Tribune
---
This article is sponsored by NESTLÉ CERELAC Pakistan (6 Months Onwards)
The World Health Organization (WHO) recommends exclusive breast-feeding for the first 6 months. Consult your doctor for advice on when to introduce complementary foods to your baby. Breastfeeding should continue for as long as possible after introduction of complementary foods.