Yeah some of us have acne and by pointing it out and reminding us every waking minute of our life doesn't really help. It's something beyond our control mostly, so how about a conversation that doesn't involve our acne for a change?
Here are the struggles people with acne can totally relate to:
People will be stating the obvious
Someone: Yaar tumhare moun pe tu bohat daanain hain
Me: OMG WHAT? I never would have known!
Everyone will have a totka to offer
Apne moun pe neem k pattay lagao
Aloe Vera lagaya karo
Apna moun ubaltay hoye paani mein daal lo
Concealer laga lia karo
Why are my innocent little harmless pimples bothering you so much? And I too have Google but thanks for the expert advice, anyway, Zubaida aapa.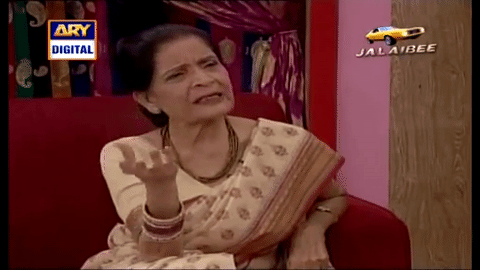 People will ask you if you did something wrong with your face
Tum moun nahi dhoti?
Tum kheyaal nahi rakhti skin ka?
Makeup dhoti nahi ho?
Mmm…this is beyond my control, can you stop blaming me for something on my face that I really have no control over?
And they will try to give you "miracle" stories to tell you it's okay
Meri cousin k tou moun pe itne zyada pimples thay per bus ussne tu ye cream lagai aur aik raat k ander hi woh Kareena Kapoor ban gai. Tum bhi try karo.
And some even become the acne hakeem just for you
The walking-talking Wikipedia who tells you all the in depth details about what's happening to your skin, how much sebum it's producing, why it's happening and what should be done about it.
Others will put you down by discussing their own "glowing" skin
Someone: I'm so thankful I don't have an acne prone skin
Me: Aww, that made me feel so much better.
There will always be those who scare you with their kaali zabaan
Iskay nishaan saari zindagi nahi jaatay.
Anutie Razia will be kind enough to refer you to the "best" dermatologist
FOR ONE PIMPLE?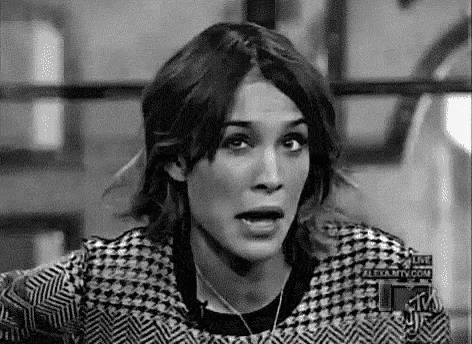 If they don't say or do anything, they'll just keep on staring at your pimple
Jeeyo and jeenay dou, yaar.