Meet Sultan Rahi.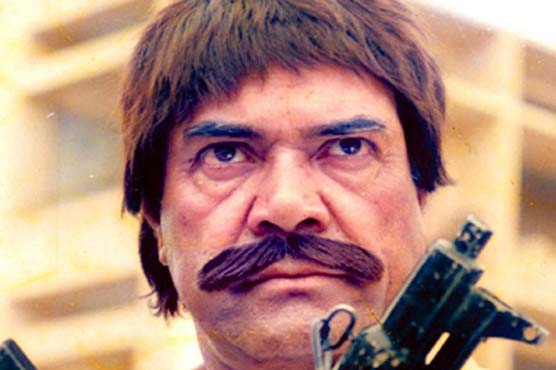 1. The jewel of Punjabi cinema, the unparalleled king of action.
2. He was a man of mettle.
Here's a swanky photo of Muhammad Ali and Sultan Rahi from the heydays.
3. And quite popular with the ladies.
So much that they couldn't help but sing love ballads to him.
4. A Casanova extraordinaire.
5. A true icon of Punjabi culture.
6. His smile could give you butterflies.
7. And you won't like him when he's angry.
8. Which is why we think he's waaaaayy cooler than Batman.
9. In fact, we think he would kick Batman's ass in a deadly duel. After all, he's Hitler reincarnated.
See what we mean?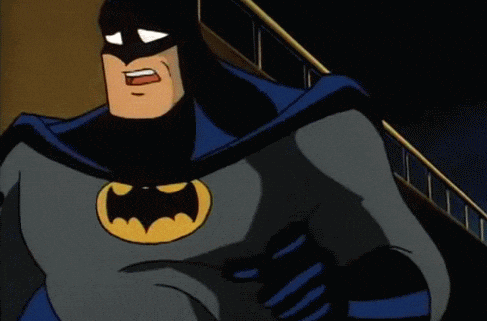 10. He has invisible eye beams, you guys.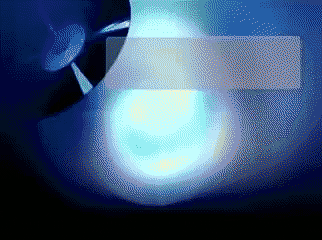 11. The great sultan can cause earthquakes.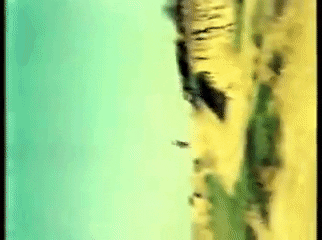 12. He even taught Bruce Lee his moves.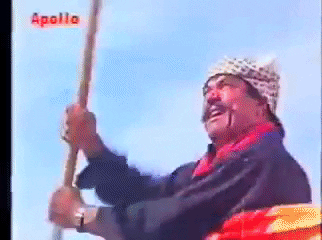 13. Yep, King Kong ain't got nothing on him.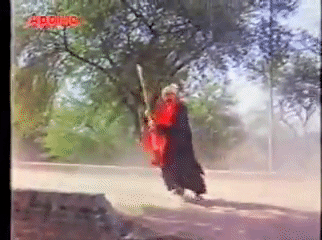 14. Look at him fearlessly working those hand-grenades.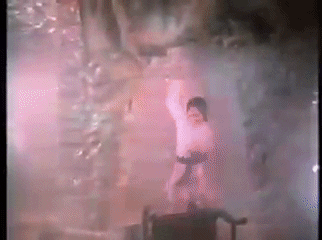 They see me rollin', they hatin'.
15. He can even spread his wings when the need arises.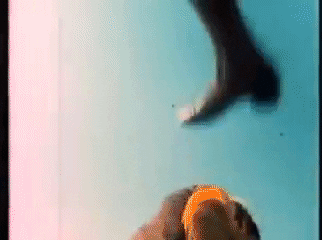 16. Sultan has super human strength.
17. He was quite accomplished in Javelin throw.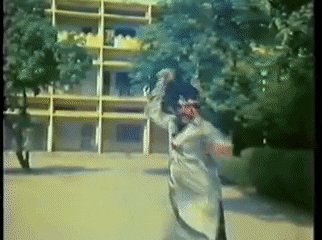 18. You think guns and bullets would be the end of him? 
No, sir.
19. His reflex game is mad strong. Here's proof.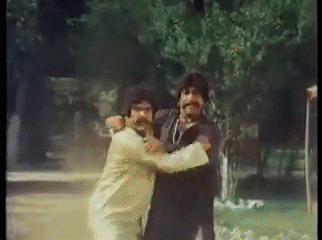 Missed me. Ha.
20. And this.
Just look at him go, dodging bullets like it's nobody's business.
21. Sultan Rahi practically invented the *death stare*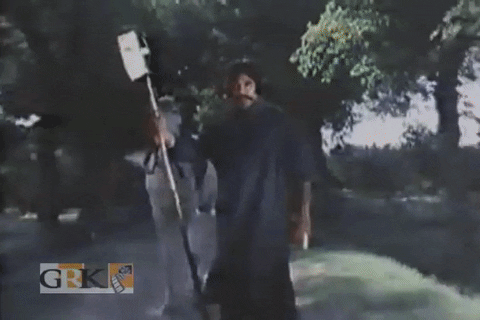 22. And every other non-verbal threatening cues.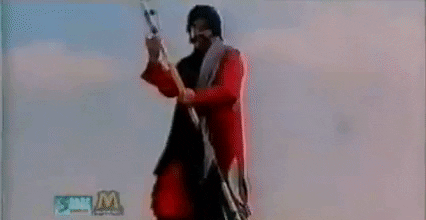 23. He's definitely so much more hardcore than dear ol' batman.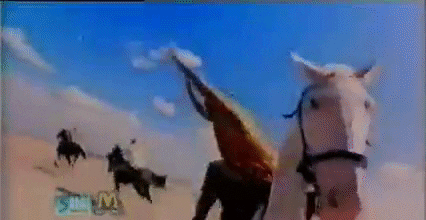 24. Batman wouldn't know what hit him.

Sorry, dude.