Wedding season is over and while most of us are still recovering from the last couple of months, we think it's time that we put our shiny shoes and shaadi clothes away and bring our old lives back from hiding.
It may be a lot to switch immediately, so we thought we would help you transition back to normal life with a few activities you can do now that it's all over!
Here are 17 things you can now do that wedding season is FINALLY over!
1. Breathe.
2. Sleep.
3. See broad daylight for the first time in 6 months you Vampire.
4. Binge watch shows like it's your JOB.
5. Schedule yourself a spa day.
6. Go paintballing to release all that energy.
7. Go bowling!
8. LASER TAG!
9. Reconnect with friends and family, let them know you're not dead.
At least not fully.
10. Pack away all your wedding clothes! Or burn them.
And all the memories of wedding season.
11. Go let out some screams in Joyland!
12. EATTTTTTTTTT.
Literally, everything you want.
13. Read?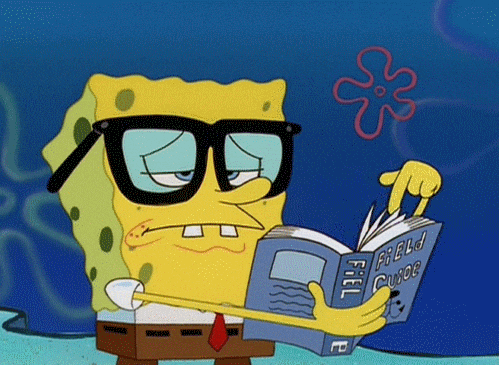 Lol, jk, go back to point 4.
14. Erase all thoughts of Shaadi season by going to your local peer.
Lolsy.
15. Lay in bed for three days staring at the ceiling, and think about the fact that you have 47 choreographed dances memorized and nothing to do with them.
16. Go out and smell the roses! The weather has been amazing lately!
17. Only make friends with married people.
Lose all your single friends. Every. Single. One. So that you never have to go through this torture again.
Hope these were helpful! If you have any other tips or activities, let us know in the comments below! We'll be doing number 15. Love you!
---
Cover photo source: Pinterest