A lot of us run an entire horoscope research on potential bae to check if we're compatible with them and all that. So if you've come across a Pisces who's really caught your eye, these are a few things that you should definitely keep in mind before falling head over heels in love with them:
1. They love being pampered with attention
They won't say it but they crave being the center of attention for their significant other. They're very giving in a relationship and expect the same.
2. Pisces love grand gestures
As hopeless romantics, Pisces love to be wooed and won over. They love grand gestures and want their partner to really make the effort.
3. They are anything but materialistic
They don't care about your money. As long as you're someone they can love and respect they'll be good.
4. Pisces are extremely sensitive
You should be extremely careful with your words and actions, even if you're angry – don't say mean things because a Pisces will take it to the heart.
5.  Creativity is like second nature to Pisces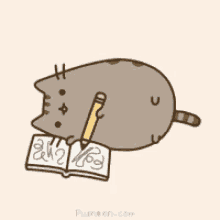 In almost all aspects of their lives, Pisces are extremely creative, and this will reflect in their love lives too.
6. They are often known to be 'lost in their own bubble'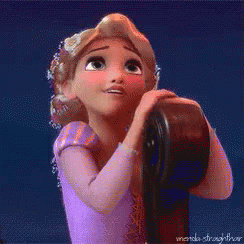 They love taking breaks from reality to live in their own minds. You can often catch them zoning out or daydreaming, sometimes you have to let them have it and other times they might need your help in bringing them back to reality.
7. Pisces are extremely intuitive
They always go with their gut and have an extremely good sense of assessing someone's energy. This is what always helps them know if you're having a bad day.
8. They are loyal partners
They are extremely faithful and don't abandon their loved ones even when things become difficult.
9. Pisces don't like being conventional
You won't find them settling down into traditional roles of husband or wife, instead, they'll lead their own way and make up their own rules.
10. They are extremely expressive 
You won't have any communication problems with a Pisces because they're very expressive and open about their emotions. Being a creative sign also helps them express in many different ways.
11. Pisces are very nurturing by nature
You'd be surprised by how well they take care of you when you're sick.
12. Deep conversations are extremely attractive to a Pisces
It's how they connect with you on a whole new level. Be open to having such conversations.
13. Generosity is a strong trait amongst Pisces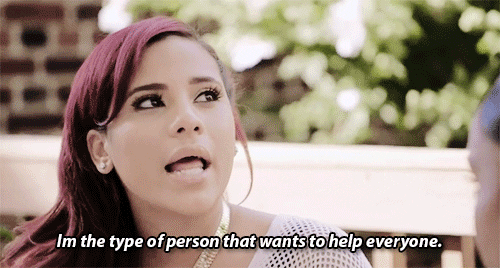 A Pisces is always willing to make sacrifices and compromises for a relationship. They will always go the extra mile and give more than they can spare.
14. They need their alone time
It helps them recharge so if your Pisces partner needs space and just wants to enjoy his/her own company, be sure to let them.
15. Pisces will accept you, with all your faults
Being a sensitive and intuitive sign, Pisces love unconditionally – they are extremely accepting and will never make you feel like your flaws are something to be ashamed about.
What other things should we know about this sign?
---
cover image source: @atifaslam / Instagram