Travelling on trains here in Pakistan sure has its ups and downs. If you've never traveled on a train, I feel sorry for you and admire you at the same time. It's an experience like no other and one of those things where you just have to be there to truly find out.
So in the spirit of traveling, here are a whole bunch of things that only a person who has traveled on a train will relate too.
1. Trains rarely show up  on time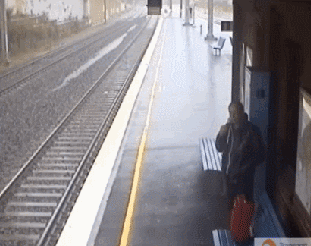 For some reason, they make it a point to depart after an hour or so of the scheduled time.
2. For that reason, they reach the destination late.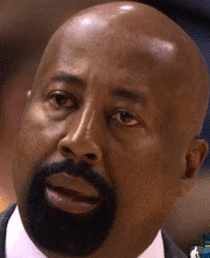 3. You get to meet a diverse range of people.
4. And you get up close and personal with them.
Quite frankly you have no choice since your stuck with them in one compartment for an entire day.
5. Like that newlywed couple.
6. Or that old married couple that newlyweds will probably turn into.
7. That one guy who sleeps throughout the trip.
8. How about that shady person that keeps staring at your bag?
9. The conductor will probably bust him for not having a ticket.
10. You always feel the urge to get off at every station, even if the train stops for just two minutes.
11. Going to the washroom would be a battle of sorts.
By the way, never use it while the train is at rest. You never know someone might be working underneath.
12. The change of scenery is one of the most beautiful things you will ever come across.
13. You get to taste all types of foods at train stations.
Which is absolutely delicious.
Ever had any of these experiences traveling on trains? Want to try it out if you haven't before? Let us know in the comments below!