15 years old but definitely not smart
Whether it was your statuses on Facebook/Orkut or the way you used to style your hair with four pounds of gel, there are some things all of us can say we hate to remember from our 'youth,' lol.
SO we asked around and rounded up some of the most relatable and cringe-worthy memories from our 15-year-old selves, and we were not disappointed.
1. "The way I wrote on people's Facebook walls."
2. "I used to think I knew EVERYTHING – shocker, I didn't, lol."
3."I wish I was more daring when I was 15″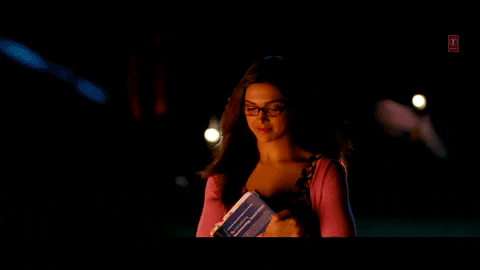 4. "I never broke the rules, I was always such a goodie two shoes, I wish I lived a little."
5. "I argued with my parents over anything and everything for NO reason."
6. "My 'mustache'."
Peach fuzz for days.
7. "My Emo stage."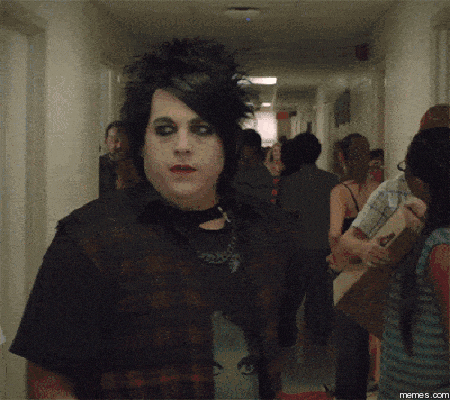 8. "I wish I had an emo stage."
9. "MY OUTFIT CHOICES LOL"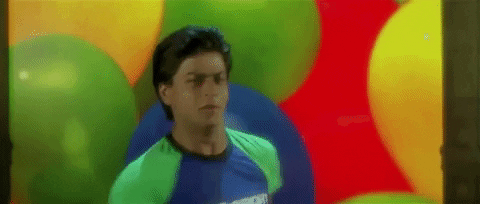 10. "I had a pink colored giant mohawk on my head. Enough said."
11. "My first love."
12. "I hate that I thought my soul patch was cool."
It wasn't.
13. "The fact that I was in a hurry to grow up and that I took my younger years for granted."
Do any of these sound familiar to you? Do you have anything about your 15-year-old self that you wish you could take back? Anything you wish you could tell yourself? Let us know in the comments below.
---
Cover image via: Hum Network Limited