The thing about hair is that you never really realize its significance until you start losing it. For the most part of your life, you just take your hair for granted. Sure, you love to style them and whatnot but you really don't ever think about a time you may not have them
For a lot of men, hair loss is inevitable and, unfortunately, comes early and here's what every man goes through when he first start losing that hair on his head:
1. Denial
It starts off with seeing small bits of hair on your pillow when you wake up. At times you see them on your car seat. And then everywhere your head has been.
2. Seek approval
At this stage, you are still mostly in denial but part of you believes that there might be a problem so you try and seek approval from the world. You will ask people repeatedly if your hair is looking fine, "yaar dekho meri tind toh nahi nazar arahi".
3. Realization
By this time you are 100% sure that you are not the man you used to be. It can be the hardest moment in a man's life but you have finally realized keh aap ganjay ho rahay hain.
Also read: Easy, Natural Remedies That Might Actually Help You In Controlling Hair Fall And Thinning Hair
4. Style your hair differently
What if you're just styling your hair in the wrong way? That could be a possibility right?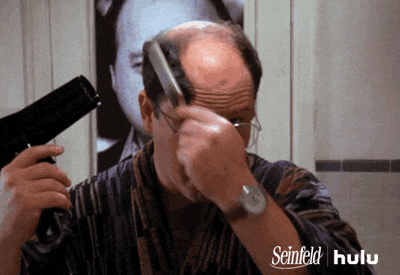 So you use new hairstyles, mouse and gadgets to hide your chamakti hui tind.
5. Get into full worry mode
You just found out that styling your hair differently doesn't help. You have a receding hairline and it's out there for the world to see. You are stressed as hell and feel helpless.
6. Regret
You start to regret all the times you were negligent towards your hair. Like the time when you used to shampoo every day. Or when you didn't care for them by getting it oiled every Sunday when your ammi asked you to.
That one summer you decided to keep shoulder length hair , you'll regret that. You'll also regret all those times when you made fun of bald people.
7. Google 'Hair fall solutions'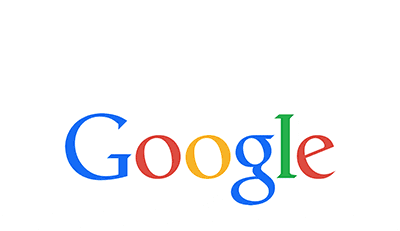 Sadly, it will not be enough to motivate you to do anything about it.
8. Try all sorts of oils and hair masks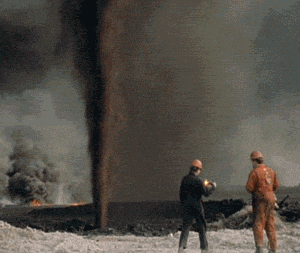 Now you're going to start applying all sorts of oils on your hair. Castor oil, sarsoon ka tail, coconut oil, sanday ka teil, whatever you get your hands on.
9. Try your dadi amma kay totkay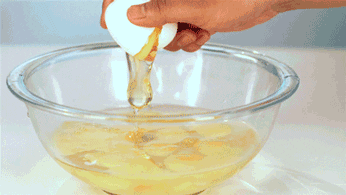 This includes putting eggs and yoghurt on your hair. Also pyaaz ka paani.
Also read: Here Are Some Of Zubaida Apa's Most Unforgettable Totkay That Will Carry Her Legacy Forward
10. Get stressed about getting stressed while knowing that stress results in hair fall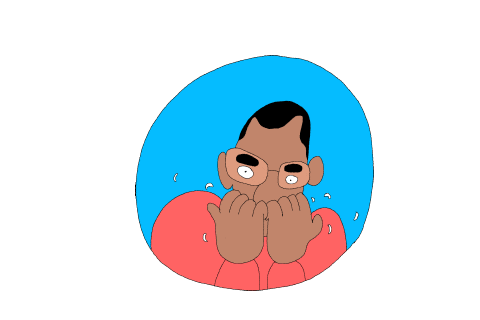 11. Loose all hope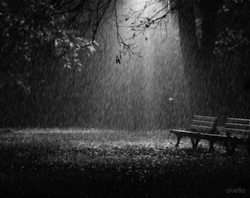 12. Do something drastic
Either shaving your head completely bald or go with a really wacky hairstyle.
13. Acceptance
This is basically the moment when you start getting comfortable under your own skin and realize that it really doesn't matter that much. Waise bhi kuch kar toh saktay nahi.
It could be the most difficult time in a man's life. So for people to better empathize with the less fortunate, let's try and not make them uncomfortable? #BaldIsBeautiful
---
Cover image via: Dharma Productions