There are certain things in life that are painful for everyone in the world. However, and not to seem conceited, there are only some painful things every PAKISTANI will be completely destroyed by.
Here are 13 of the most painful things every Pakistani in the WORLD can relate to:
1. Maa Ki Chapal.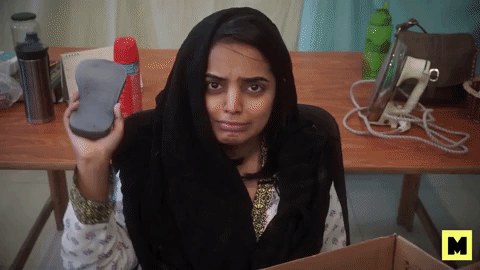 Ouch.
2. Your phupho giving you a guilt-trip for not inviting her to your friend's birthday
Because phupho ko harr jagga pohnchna hota hai.
"Itnay dinoun say phone hee nahi aya" hdbcnkwdhbcschbsd.
3. THIS.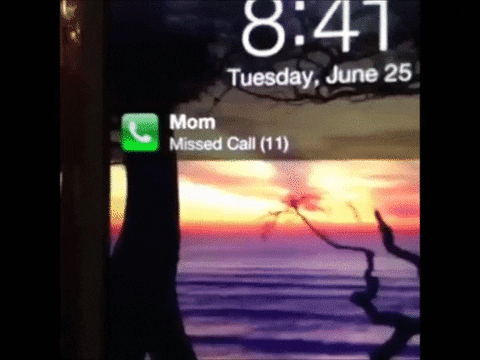 4. Papercut.
Okay, this may be everyone, but like, challo.
5. The biggest dokha known to man.
We all know the struggle… #growingupdesi pic.twitter.com/dFsOqVIQuc

— dotdesi (@dotdesi) March 26, 2016
THE PAIN.
6. Stepping on a lego
Rare photo of a shark stepping on a Lego@telegraaf pic.twitter.com/t8LuXNPyJx

— Scott Hefti (@Havenlust) January 18, 2018
Okay yeah global problem, but again, challo.
7.  Calling your darzi only to find out that he messed up your clothes.
Bonus points for when it's the DAY BEFORE YOUR BEST FRIENDS WEDDING.
8. When your mom PROMISES you there's going to be biryani at home but you come back to this.
Dhoka.
9.  When you were forced to wear a HIDEOUS turtleneck under your new shalwar kameez during wedding season.
10. Boys, you know you wanted this haircut,
But it always turned out like this.
11. No Eidi on Bari Eid. RUDE.
12. When your parent's friends come over and decide to bring their kids.
Great.
13. When your Maasi switches off the fan in EXTREME garmi for jharoo.
And "forgets" to switch them back on.
What do you think? Have you had to go through any of these horribly uncomfortable moments? It's okay, you're not in this alone. Let us know what you think in the comments below.
---
Cover image via: Hum Network Limited