We're almost nearing the middle of the month, but given the long days, it's kinda hard to stay focused and not think about the garam garam pakoray you're gonna have in the iftari TBH.
But hey, what if I could tell you that there are so many things you can do to pass your time without drooling away in all of that intezaar?
I mean, you can totally watch a movie or catch up on the seasons you've been missing out on to have your time pass like a breeze!
Alternatively, this might also be a good time to catch up on your reading list that has been building up since forever.
Invite a friend over, or visit one to spend your entire day in the best possible way.
Or just gather them together to have an intense PUBG session!
It might also be a nice idea to tidy things up a little bit if you're a disorganized mess like I am – plus amma bhi khush houjayeingi! Max effect. 
You know, you can also earn from a skill you're good at and given that we have so much free time, you'll be a pro (with so much of extra cash) in no time!

Prepare well in time for that big Iftaar get together
Whether iftaar or post iftaar cravings, Dolmen as a destination to take care of foodie requirements.
Or get enrolled for an online course and learn up a couple of new things!
With that, you can also experiment a bit with the hobbies you've always wanted to have! Learn a new instrument, create a new recipe, the world is your oyster!
Speaking of food, you can totally plan ahead for the 'Ramazan' feasts – whether iftaar or post iftaar cravings!
Pro-tip: Dolmen Mall has like super good food options to match your mood – a literal food heaven TBH!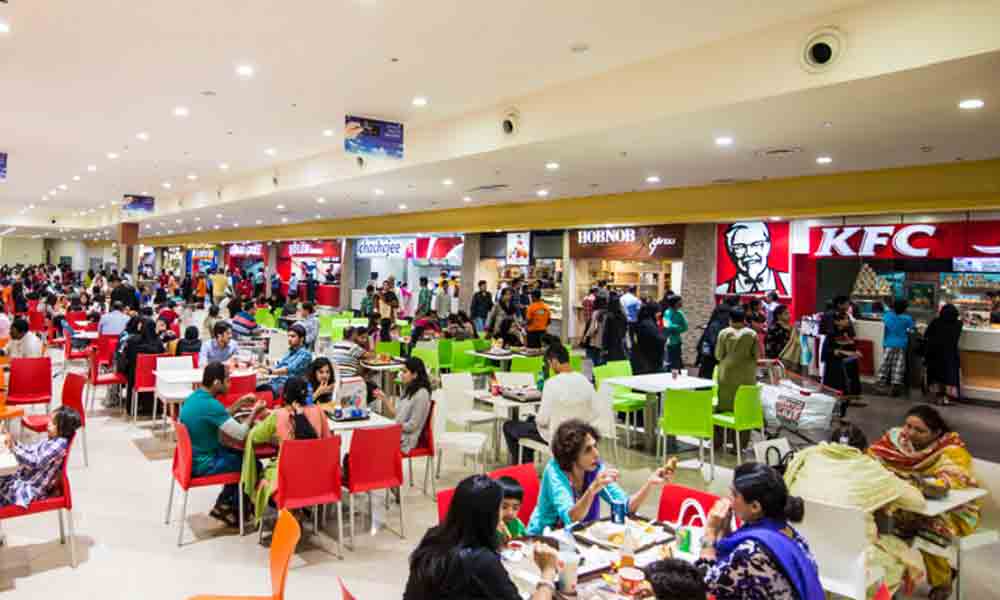 If you're in Karachi, just go by the beach for a pre-iftar walk because the weather is usually super nice at that time
OR, if you're the one for malls, you can totally wander around at the Dolmen Mall to kill your time (and pick a couple of eid dresses for yourself while you're at it!) 
I hope I've given you enough ideas to kill time during Ramazan, but if you have more ideas – throw them in the comments!
---
This post has been sponsored by Dolmen Mall.